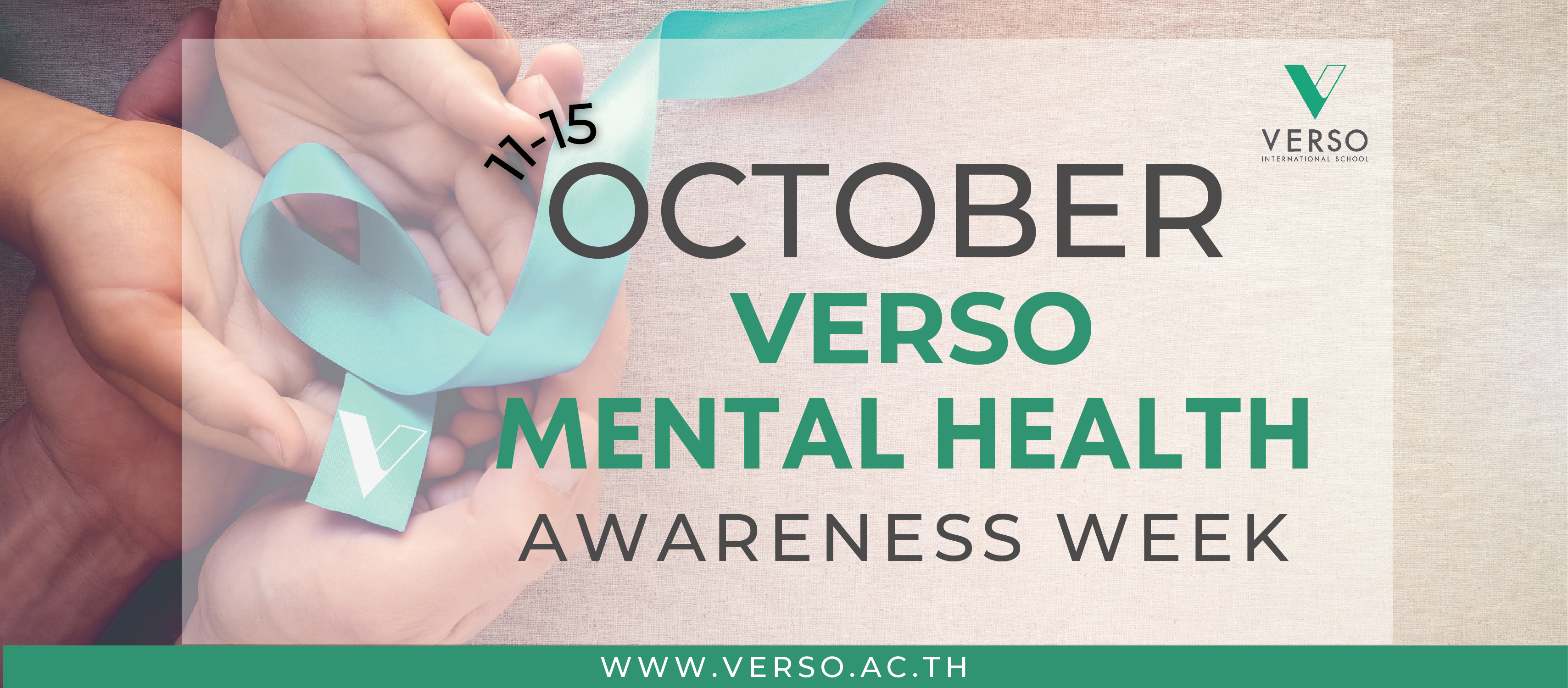 VERSO Celebrates Mental Health Awareness Week
Supportive activities planned throughout the school to promote mental health awareness
Recognizing the importance of mental health to one's emotional, psychological, and social well-being, VERSO International School has designated 11-15 October as Mental Health Awareness Week.
World Mental Health Day is recognized every year on 10 October and this year, throughout the month of October, the United Nations will carry out a series of activities focused on this year's theme "Mental Health in an Unequal World". At VERSO, our learning designers have put together a week-long program of various supportive activities across the school, with the aim to raise awareness in removing the stigma associated with mental health, to engage students and learning designers in conversations about mental health, and to empower each and everyone one of us to take action in looking after our well-being.
"Mental health matters as it affects our lives in every way. At VERSO, we encourage our learners to have a wellness mindset and this involves teaching them how to maintain positive mental health. Sure, there will be good days and bad days, but how we respond to it and take care of our mental health is what's important. Physical, social, and emotional well-being is seamlessly integrated into our learning and is central to the culture at VERSO," said Cameron Fox, the school's Founding Head.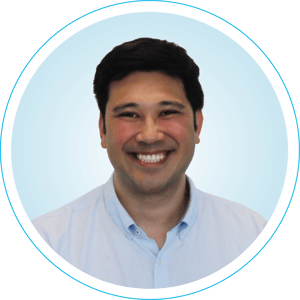 "We wanted to do something on a bigger scale and this is a perfect time as our students have recently returned to campus after spending many months online," explained Wit Pilunthanakul, Student Success Learning Designer at VERSO.
"This is a time we all need support. We know the toll the ongoing pandemic has on each of our students, learning designers, staff, and parents' lives and how we have all had to adjust to a new normal way of life. Stress and anxiety have been at an all-time high everywhere. We acknowledge the changes that this has had on every aspect of our lives, especially on our mental and emotional well-being," added Wit.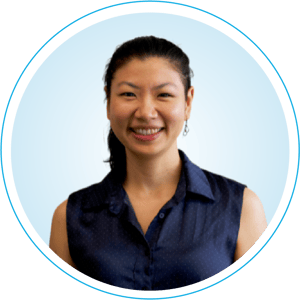 Buaphrao Raphiphattana, Student Success Learning Designer at VERSO said the goal of the Mental Health Awareness Week is to raise awareness on how to look after one's well-being and learn strategies that can be applied in daily lives to help cope with stress, anxiety, everyday life challenges and especially those surrounding COVID-19.
"We'll be sharing simple ways to cope with every single day. We want to encourage open communication with our learners. Activities planned for the week include art, music, movement, and mindfulness. To recognize the importance of identity and self-expression to our mental health and well-being, Khun Joshua Chakkapark, a clinical art therapist and our guest speaker, will lead our Upper Loop learners in exploring their self-concept and self-expression through mask-making," explained Buaphrao.
At VERSO, we encourage our students to be Curious to Explore, Inspired to Connect, Driven to Contribute, and Equipped to Transition so that they develop the resilience to adapt to various situations and life-changing conditions they may face in the real world.
VERSO's Mental Health Awareness Week takes place 11-15 October. Please follow our social media platforms provided below for updates.
RELATED POSTS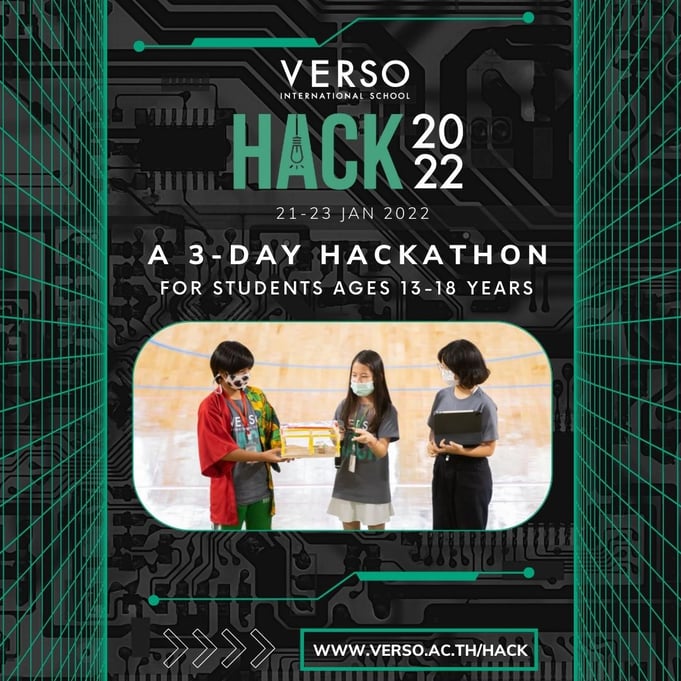 By VERSO Communications Team / October 11, 2021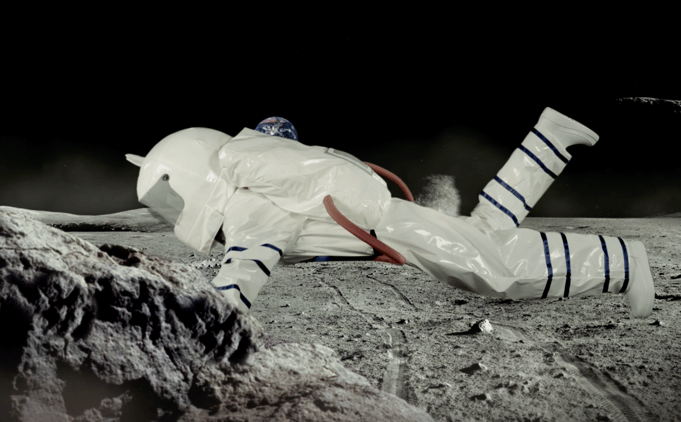 By VERSO Communications Team / October 11, 2021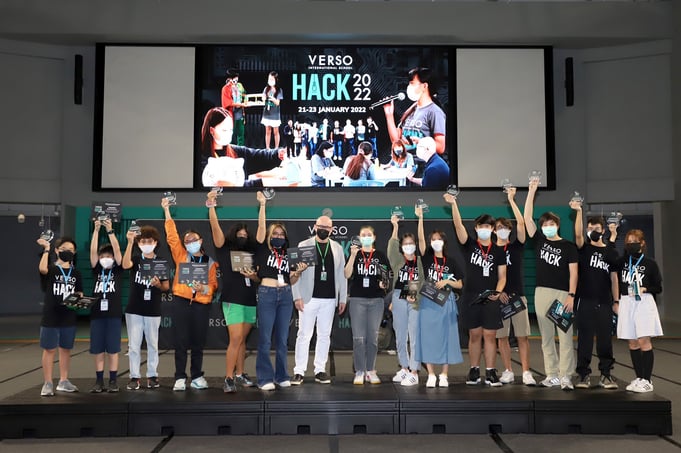 By VERSO Communications Team / October 11, 2021