Founded by Ben Schumaker, the Memory Project is a youth arts organization that connects thousands of young people around the world each year through handmade art, promoting cross-cultural understanding and kindness.
Art teachers and students are invited to create portraits for youth around the world who are struggling with significant challenges such as neglect, abuse, loss of parents and extreme poverty. The portraits are designed to help children feel valuable and important, and to know that many people care about their well-being.
This was an incredible opportunity for our Upper Loop learners who designed artwork for the children in Nigeria, to practice kindness and global awareness beyond the classroom walls. The children received the artwork in April 2022.
Click on this video link or the image below to listen and watch our learners and our Learning Designers Dr Bua and Gideon talk about the significance of this project and the impact it has had on them while working on drawings.
RELATED POSTS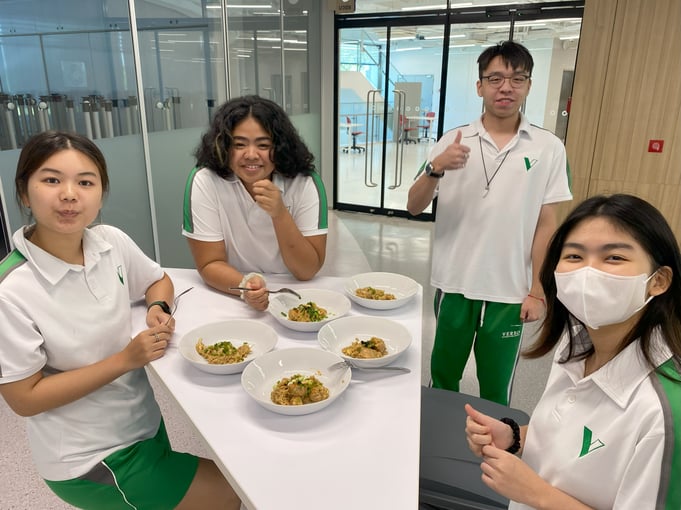 By Jarret Voytilla / November 17, 2023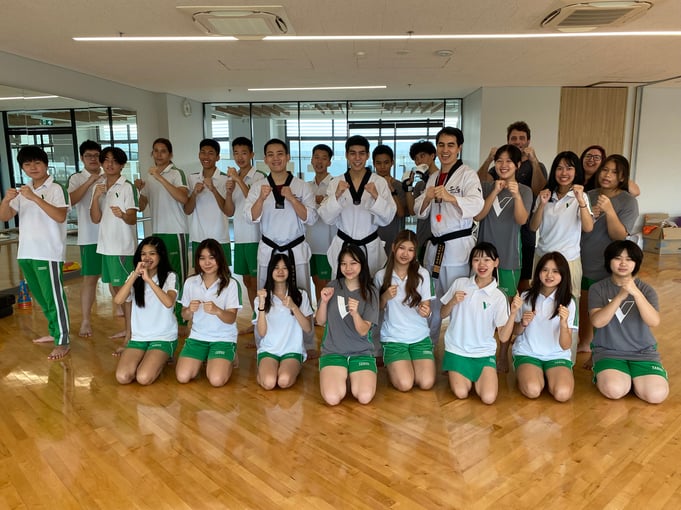 By Jarret Voytilla / November 03, 2023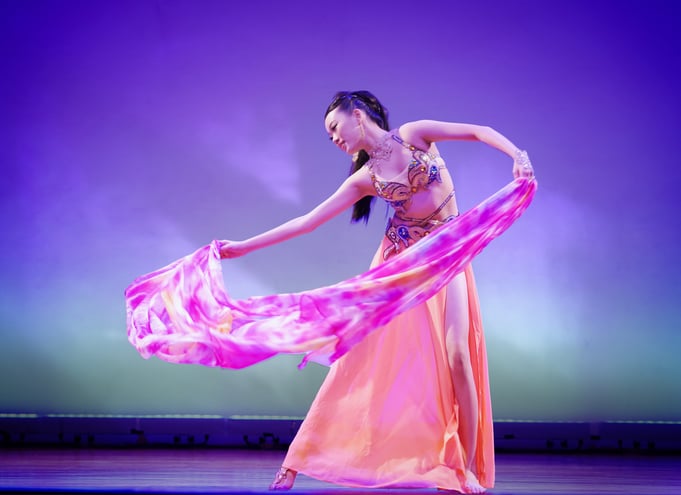 By Proudratana (Proud) Chiawchanpanitkij / October 25, 2023