Hello Everyone!

I am Proudratana, though many call me by my nickname Proud. I want to pull back the curtains and take you on a personal journey — one that transformed a once-shy girl into someone who proudly owns the stage.
Finding My Feet at VERSO
VERSO is more than just a school and a place for learning - it's a place where dreams find direction. As a student here, I've been mentored, nurtured, and given the freedom to chase my passions. Without VERSO's empowering ethos and nurturing environment, I might've remained entangled in books, stifled by exams, and lost in anonymity. Popstar Shakira's iconic moves in "Whenever, Whenever" captivated me at the age of eight, turning a simple song into a lifelong inspiration. It wasn't just her belly dancing; it was her spirit, determination, and infinite passion that resonated within me and inspired me. To me, dance is an unspoken, heartfelt dialogue.
Embracing My Unique Identity
In Thailand, belly dancing is uncommon and often raises eyebrows. But at VERSO, the "Identity" pillar taught me to stand firm in my passions. Belly dancing became more than just a hobby. Beyond its aesthetic allure, belly dancing has enhanced my flexibility, elevated my self-worth, and become a profound channel for self-expression. Each dance showcases who I am. Today, I'm proud to be among Thailand's few teenage belly dancers, changing doubts into admiration and creating my own unique identity.
Valuable Connections Beyond Trophies
Competitions aren't just about winning. In my first competition in Malaysia, even without a trophy, I won invaluable experiences. VERSO's "Engagement" pillar taught me about collaboration and that it's the stories, insights, and friendships that enrich our lives. My eventual victory at the RAK SIAM competition wasn't just mine — it was a culmination of unwavering dedication and invaluable guidance from my mentor, Kru Luknut of Belly Sister.
Proud won first place in the Drum Solo category and third place in Oriental Dance category at Thailand's Rak Siam Festival International Competition held in June 2023.
---
"As a student at VERSO, I've been mentored, nurtured, and given the freedom to chase my passions"
-PROUD
---


Gaining Confidence with Every Move
With VERSO's support, particularly its "Confidence" pillar, I've evolved not just as a dancer but as an individual. Each dance boosts my confidence in my journey. The lessons I've learned here go beyond classrooms and textbooks — they're life lessons. Once a girl in the shadows, I now shine in the spotlight. So proud to see, so Proud is me!


A Future Awaiting
As I gear up for my next competition in Osaka, Japan, I reflect on my journey, recognizing that every experience, every challenge, has been a stepping stone. My transformation is a testament to VERSO's ethos and its scholarship program, which constantly encourages students like me to dream big and reach for the stars.

I hope my story resonates with you, whether you're an aspiring dancer, artist, scientist, or simply someone with dreams. Life presents challenges, but they're meant to be overcome. Remember, the sky isn't the limit; it's just the starting point. Whatever your journey, let passion always guide your heart. I urge you all to celebrate the vast opportunities life offers. Your passions, when coupled with the right mindset and environment, can lead you to places beyond imagination.

Wrapping up, I want to express my heartfelt gratitude to VERSO for shaping my journey. I hope my story serves as a beacon for others, reminding you to chase your dreams fearlessly.
---
VERSO is built on three purpose pillars: We want our students to have a strong sense of personal and cultural identity, the ability to actively engage with the world, and the confidence to lead their own journey.
RELATED POSTS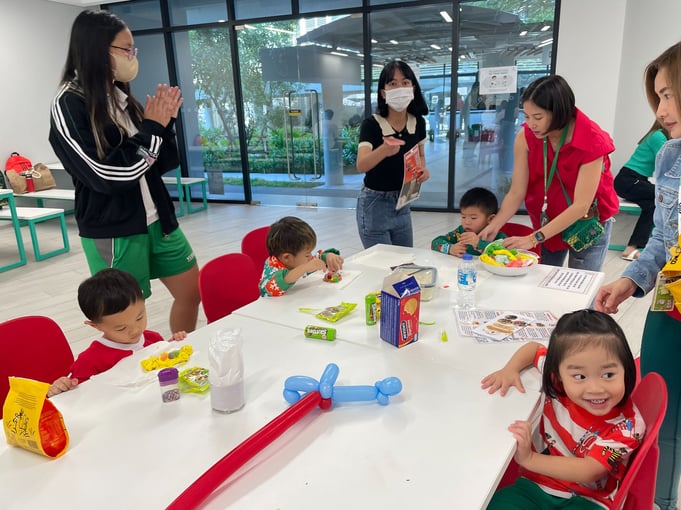 By Yi Rui (Selina) H. / September 05, 2023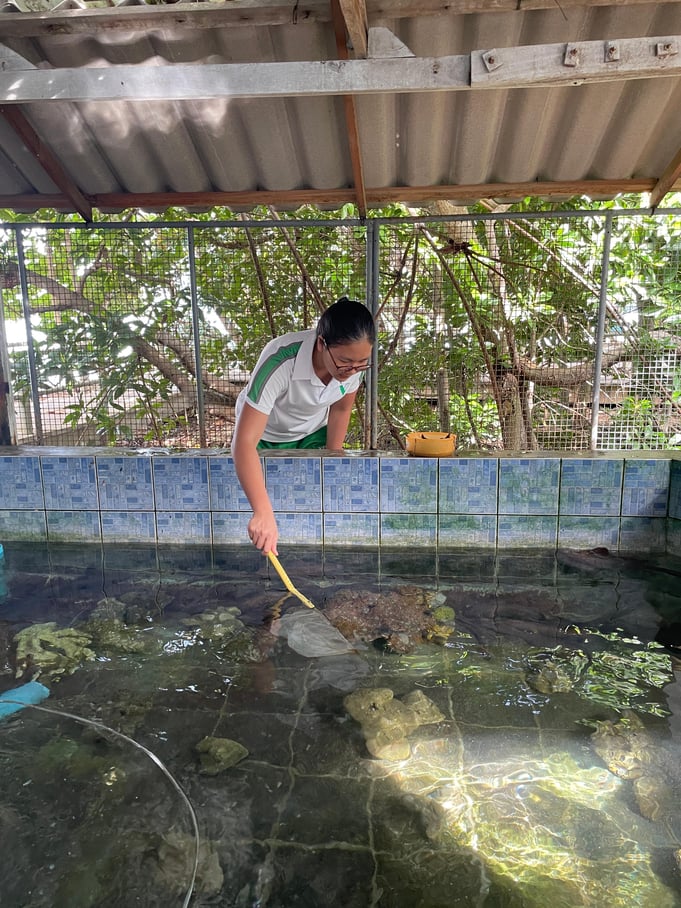 By Prim Pingkarawat / August 23, 2023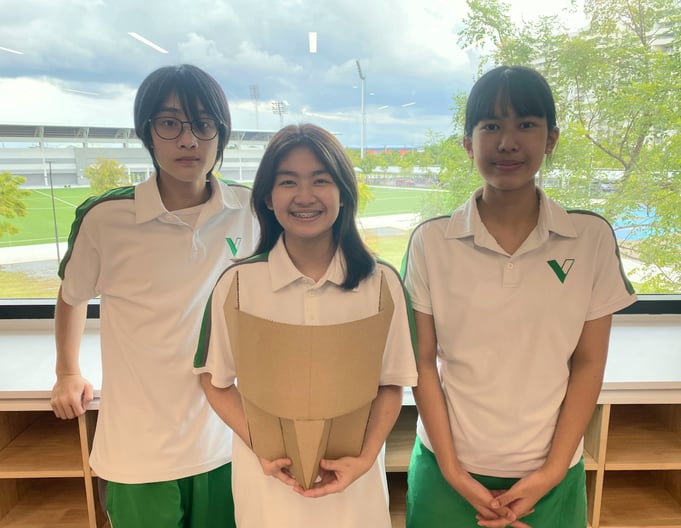 By Kittima (Tinny) Kaur / June 08, 2023