We would like to invite and welcome parents and students for a Three-way ConVERSO on Friday, 26 May. We are offering a face-to-face ConVERSO or a Google Meet Video Call ConVERSO.
Please indicate which format will work best for you when making the appointment using SignUp.com.
We have done our best to accommodate our families and have assigned a 20-minute appointment for each student to meet along with their Community Time Learning Designer.
During this 3-Way ConVERSO, Learning Designers will be supporting the ConVERSO as students drive the conversation to share and connect with parents on their journey. This is all part of promoting leadership, building confidence, and strengthening communication skills. There will also be time for parents to ask questions and learn more about what we do. If you wish to also connect with your child's specialist LDs please use the link to secure a 10 time slot.
Please click on this LINK to access the Sign-Up platform to secure a time slot for your child's Community Time Learning Designer and select the specialist Learning Designer you wish to have a ConVERSO with and a time slot that suits you.
To summarize, a 20-minute ConVERSO is a must, and a 10-minute ConVERSO with specialist LDs is optional and can be requested.
There is an option to sign up for a video conference call or to come to campus for a face to face ConVERSO. Please check the assigned room number for your child's ConVERSO if you are coming to campus. All face-to-face ConVERSOs are in the Middle Loop building and are in red below. Tea and coffee will be provided in the Middle Loop lounge at the front entrance.
Thank you and we look forward to seeing you all on the day to share, connect and celebrate. The Sign-Up platform will close on 24 May, so once the link goes live it is first in, best dressed. As ConVERSOs take place, the day is not a typical school day. Students are welcome to continue any of their learning on HeadRush if they wish to do so, but there won't be any lessons or classes on this day.
We also have ShowTimes coming up towards the end of the year too! Lots of great things happening.
3-Way ConVERSO (Digital Platform)
---
We will be using
SignUp
for parents to secure a time slot that is most convenient for them. We encourage all parents to meet with their child's Community Time Learning Designer for a
20-minute ConVERSO
. Parents then have the option of meeting other Specialist Learning Designers for a
10-minute ConVERSO.
If you are unable to attend on this day, please email your child's Community Time Learning Designer. All email contacts are listed below. There may be a common time that can be scheduled at a later date. We do encourage where possible as this day is assigned for 3-Way COnVERSOs that we all try to be flexible to connect on this day.
Parents need to secure a time slot that is most convenient for them. We encourage all parents to meet with their child's Community Time Learning Designer for a 20-minute ConVERSO. Parents then have the option of meeting other Specialist Learning Designers for a 10-minute ConVERSO.

If there is a specific area you wish to discuss with a Learning Designer, you are welcome to email them to make a special appointment on another day.

We look forward to connecting with you. Thank you for your continued support. Have a great week and we will see you soon.

Best regards,

Middle Loop Team
RELATED POSTS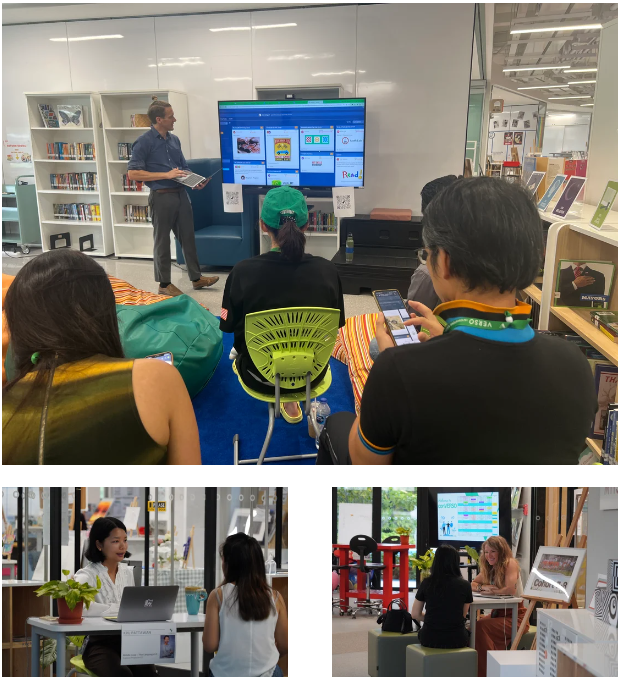 By Chad Walsh / September 15, 2023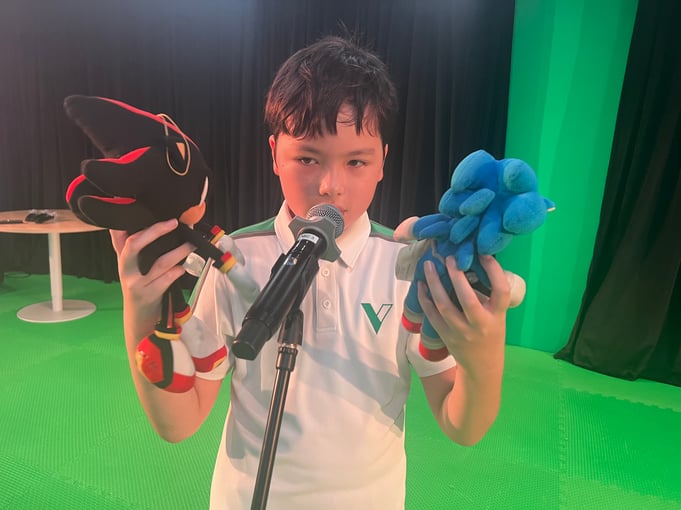 By Chad Walsh / September 01, 2023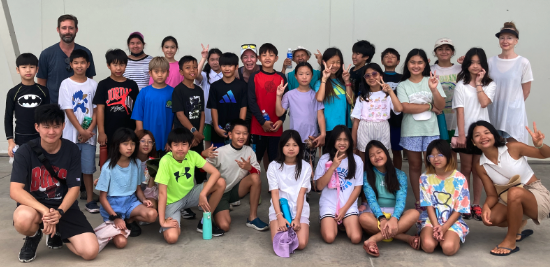 By Chad Walsh / August 18, 2023