We have just concluded a very successful FOCUS WEEK. After we complete a Learning Lab, we design a Focus Week for students and learning designers to take some time to transition and focus on other important things.
Our learners have completed their reading and math assessments which we do twice a year to track and record progress over time. These are important moments for us as we conference with each student in a one-on-one setting and use assessment tools to measure learning and growth.
Students were also part of a Design Sprint in coming up with different ways to impact Well-Being. Students went through the design thinking process and presented their proposals at our weekly UBUNTU on Friday afternoon. Focus week also allows everyone to be reflective and get ready for the next learning lab. Our next learning kicks off on today and will go through to the end of February 2023.
As you know we decided to go to a remote learning model with the APEC Summit 2022 in Bangkok this Wed, Thurs, and Fri. We will take attendance during Community Time at 7:55 am on these days and these days will be recorded as Present On-line which will be reflected on your child's VERSO 360 for Q2. As we come off the COVID-19 school closures, we are prepared and organized to offer a robust remote learning program over the 3 days.
Our model will be synchronous, which means the learning designer will set up each lesson and be on standby to support students throughout the duration of that lesson. All tasks and submissions will be on HeadRush. Students and learning designers will be using Google Calendar to structure each lesson and the Google Meet or Zoom link will be easily accessible to students.
Remote Learning Principles
Online lessons are to be viewed similarly to normal on-campus lessons, with the same behavior and effort expectations.
Lessons will cover the same material as they would have been covered with on-campus lessons (although taught differently to utilize online opportunities).
Lessons will follow the normal school schedule in the initial stages.
Where applicable, assessments (both formative and summative), and engagement will count towards levels of achievement in the student's VERSO 360 progress report.
The learning designer(s) will remain available online for guidance and support throughout the lesson although students will, at times, be working on and offline depending on the learning engagement set.
Behavior that is not supportive of effective classroom learning will be addressed by the relevant learning designer and communicated to parents.
It is preferred that students work in their own homes. If there is a reason that students need to be together, they must be mindful to have their own set space to avoid potential distractions.
Each student must have their own laptop/iPad to enable timely uploading of set work.
Student welfare is of paramount concern with online learning, therefore, faculty will make every effort to ensure a balance between online and offline, synchronous and asynchronous, and teacher-directed and student-led learning, as well as ensuring students maintain good health practices.
Postponed | Parent Coffee | Learning Lab & Math Lab
Because of the APEC Summit 2022 and the closure of the school campus this Wed, Thurs, and Fri we have to postpone our Parent Coffee which was scheduled for Wednesday, 16 November. We will confirm a new date in the near future so we can present to our Middle Loop community. We will keep you updated.
Learning Lab #2 | New Community Time Groups
As Learning Lab #1 concluded with Showtime and we come off the back of Focus Week last week, we commence Learning Lab #2. This means the learning design teams change and our community time groups change with them. If you have any questions or concerns you wish to raise with us, your best bet is to reach out to your child's community time learning designer. They will be in the best position to support you and your child or direct you to the right person to connect with.
As we shift into our new learning lab, we have created smaller community time groups a lot like an advisory to support students. As we have 3 learning labs a year, the community time groups change with them. The positive of this is that the student and learning designer groups change to truly reflect a fluid and high-function team dynamic in the middle loop model.
Thank you for your continued support as we work and learn together. Please reach out to us at any time if you have any questions or require further support. We are with you every step of the way.
Best wishes,
Chad and the ML Team
RELATED POSTS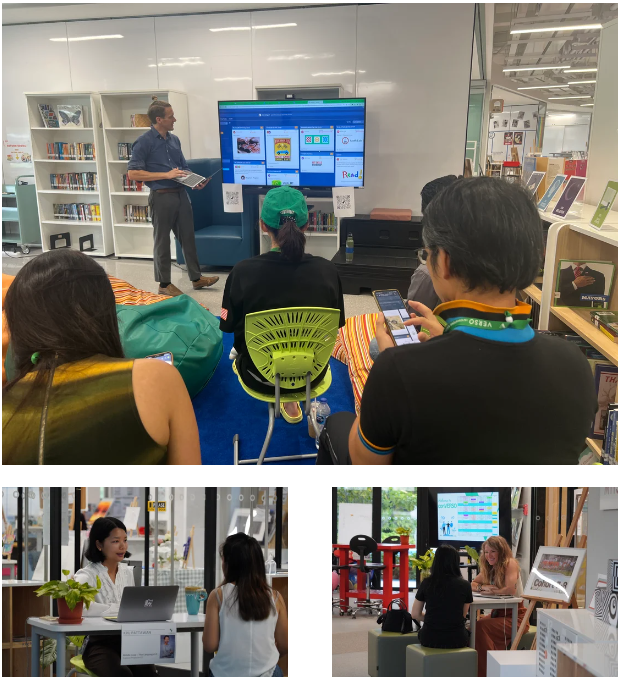 By Chad Walsh / September 15, 2023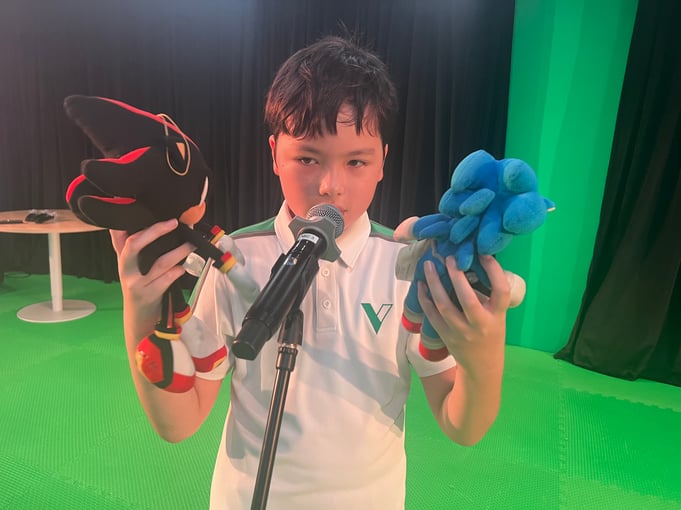 By Chad Walsh / September 01, 2023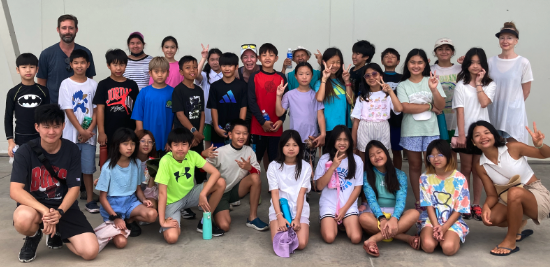 By Chad Walsh / August 18, 2023