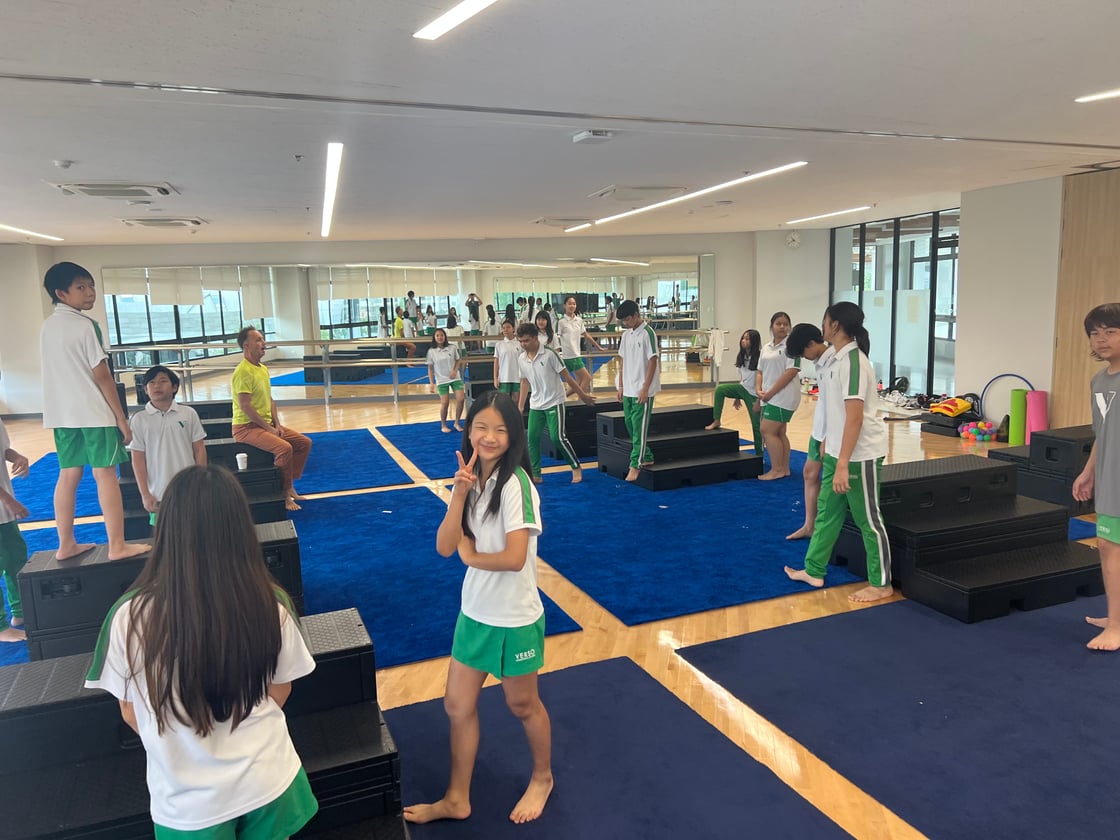 Your child's 3 Way ConVERSO are valuable opportunities to connect with you and share what's going on at VERSO.
Thank you for joining us last Friday for your child's 3 Way ConVERSO. If you feel that you have follow-up questions or would like to learn more about something, please email your child's community time learning designer or the learning designer that teaches a particular lesson. As parents, you can arrange a meeting face-to-face or online at any time.
We have made some enhancements to our learning schedule and we will be sharing this with you before the December break. What was refreshing to learn and hear from our parents last Friday were very similar conversations we are having as a team. In light of these conversations, we have taken a close look at how we can make small adjustments in our program to ensure a big impact. Some of these include a higher frequency of targeted English language arts reading and writing workshops, computer science workshops, science lab, performing arts, and extended Explore project time. As we finalize these details, we will communicate with our families about these exciting enhancements. We are once again providing a very balanced and structured program to support our students even more. We will be launching this in January once we return from December break. Stay tuned for more details!
Creativity | Communication | Confidence
To promote creativity, communication, and confidence we had Neil Farrelly lead Performing Arts workshops with the ML students today. The purpose of this was to generate different ways to express ourselves - presenting, acting, and writing. Our students were engaged and energized to work together and problem solve ideas. Please click here to see more of Neil's work and the experiences he does with other schools in the region. We hope to build momentum on Neil's work when our new ML schedule takes effect in January.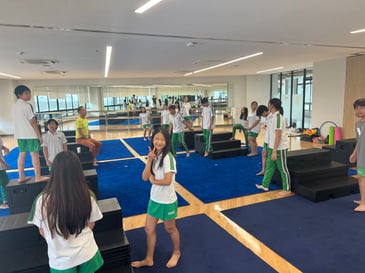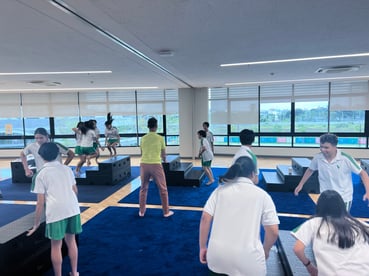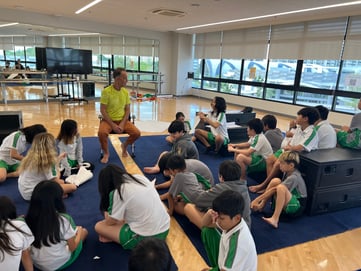 Personalized Book Choice
Over the coming weeks, the LD team will be working with students to select high-interest books to read. We will be ordering through Kinokuniya bookstore. This is going to be an authentic process where we can discuss 'right fit' books to add to our resource center. Each student will have a nominated amount to spend as we place a bulk order. You can also help us by having conversations with your child at home about the type of books they like to read and what books they would like to add to their wish list. Happy reading!
Thank you for your continued support as we work and learn together. Please reach out to us at any time if you have any questions or require further support. We are with you every step of the way.
Best wishes,
Chad and the ML Team
RELATED POSTS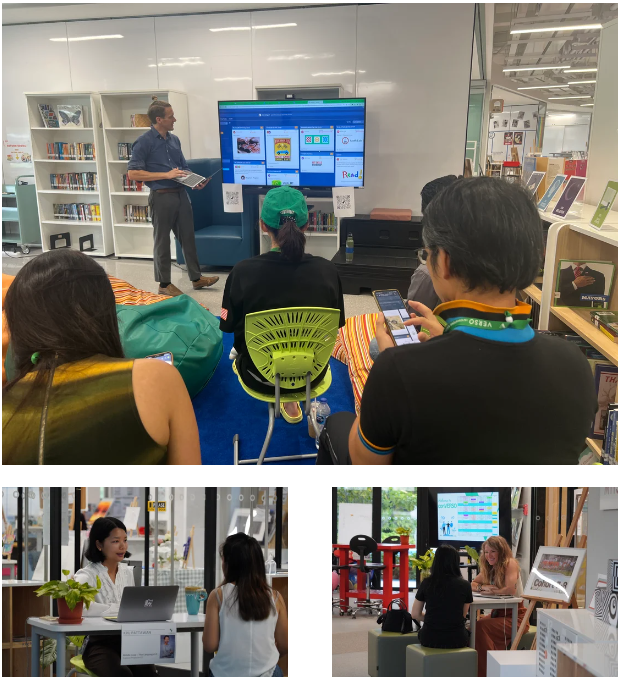 By Chad Walsh / September 15, 2023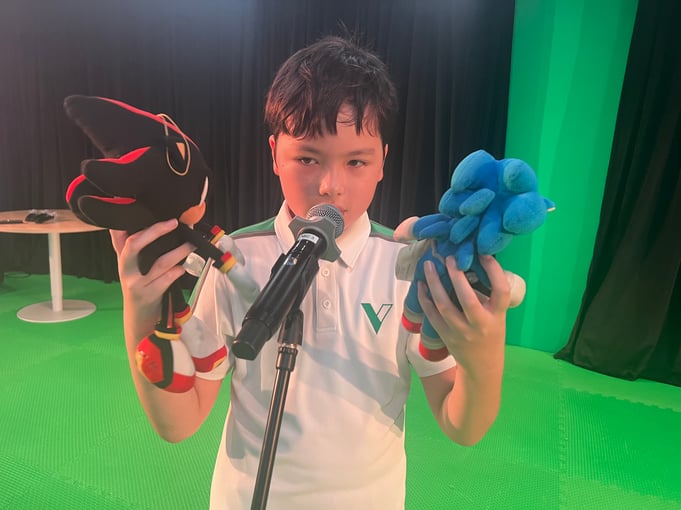 By Chad Walsh / September 01, 2023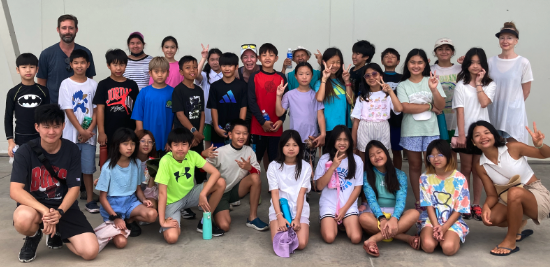 By Chad Walsh / August 18, 2023