We are very excited to share our new school video !
Notice the energy and enthusiasm of our learners and watch how how we provide opportunities for them to engage in a variety of learning experiences across the three loops.
At VERSO International School, we nurture independent, self-directed learners with a deep sense of who they are from the very start of their school journey. In the Middle Loop, they are immersed in rigorous interdisciplinary projects supported by a talented team of international Learning Designers. As they move on to the Upper Loop, our innovative American curriculum ensures that every graduate has a network of mentors, a dynamic portfolio of real-world experiences, a toolkit of future-ready skills and the mindset of a citizen designer.
THANK YOU to all of our learners, learning designers, families, and staff who were involved in the planning and filming of this video for being so open-minded, flexible, patient, and supportive! What a great learning experience this was!
RELATED POSTS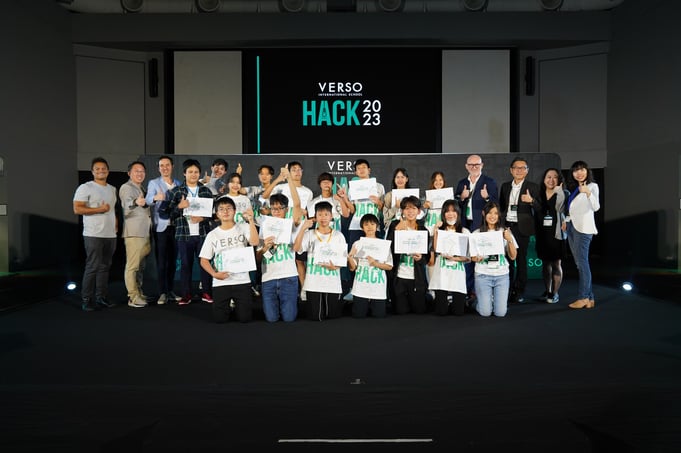 By Kittima (Tinny) Kaur / March 16, 2023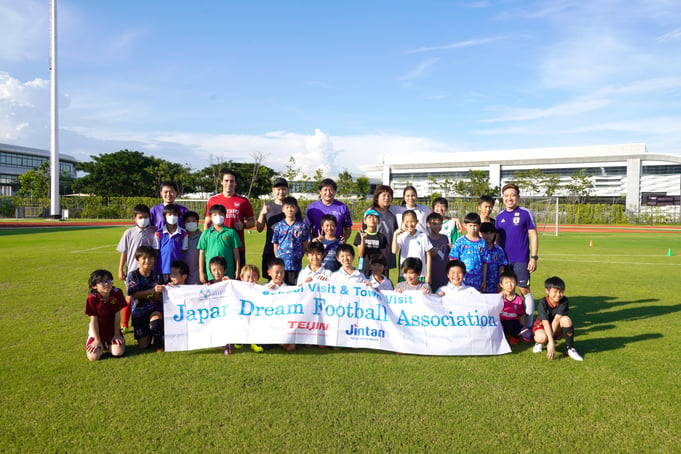 By Kittima (Tinny) Kaur / December 08, 2022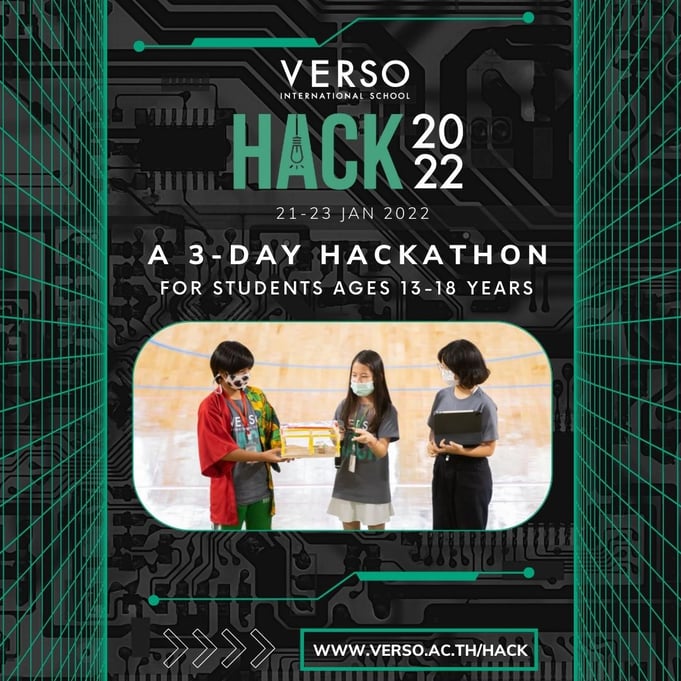 By VERSO Communications Team / April 07, 2022