Our 3-4 cohort students are currently working on a literacy project on mythical creatures of ancient Greece and comparing it to Thai historic folklore. This examination is undertaken in order to help students learn more about culture and the world around us.

Applying the design thinking to this process, our learners are currently in the Uncovering and Interpreting stage where they are being introduced to the fundamentals of grammar, outlining, imagery, voice, setting, and character.

With the Play-doh students got from their learning boxes, they were asked to imagine and create a creature to use as a character in their story.\
Witness some of the creativity and inventiveness learners brought to the first part of this writing exploration.
RELATED POSTS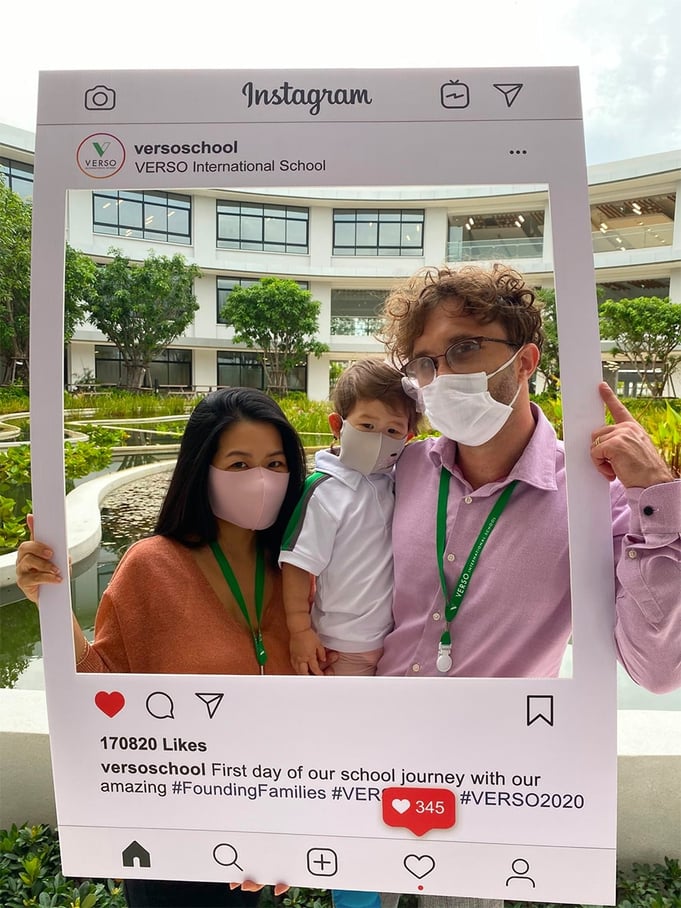 By Nick Garvin / August 01, 2022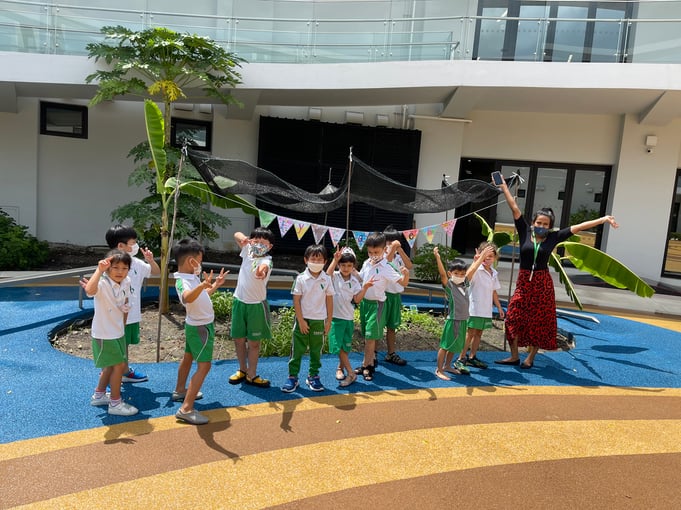 By Chandler Audette and Myshi Mackenzie-Baker / July 20, 2022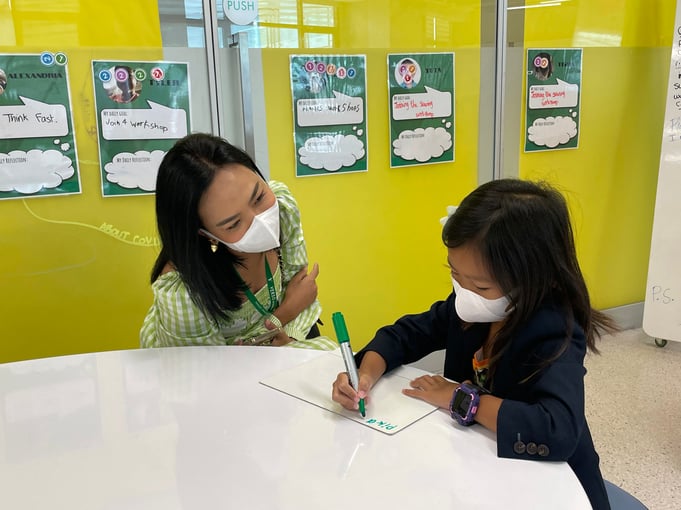 By Emma Weston, C1-2 Learning Designer / May 25, 2022