I would like to take this opportunity to share a new initiative being implemented this school year known as the 'Curriculum Quarterly' (CQ). The primary objective is to strengthen the connection between home and school to encourage learning with families, beyond the walls of our campus.
WHAT WILL BE IN A CURRICULUM QUARTERLY?
As the name suggests the Curriculum Quarterly will be a communication sent home towards the beginning of the each quarter providing parents/caregivers of each cohort with the following (where applicable):
Big idea or Driving Question for the different labs or workshops learners are involved in
Connections to the VERSO DNA and Future-Ready Spectrum
Specific areas of focus or disciplinary integrations
Outputs learners will create as evidence of their learning
Beyond the Walls planning
Show Time planning
Advice for parents/caregivers to connect with what their child is learning
WHEN WILL THE CURRICULUM QUARTERLY BE RELEASED?
As this is a new initiative the first Curriculum Quarterly for the academic year is being released a little later into the quarter. Moving forward the dates for release fall one week into the start of each quarter. Scheduled dates are as follows:
As always, thank you for your invaluable support of your child's learning journey.
Best regards,
Suzanne Kitto
Director of Curriculum & Learning
RELATED POSTS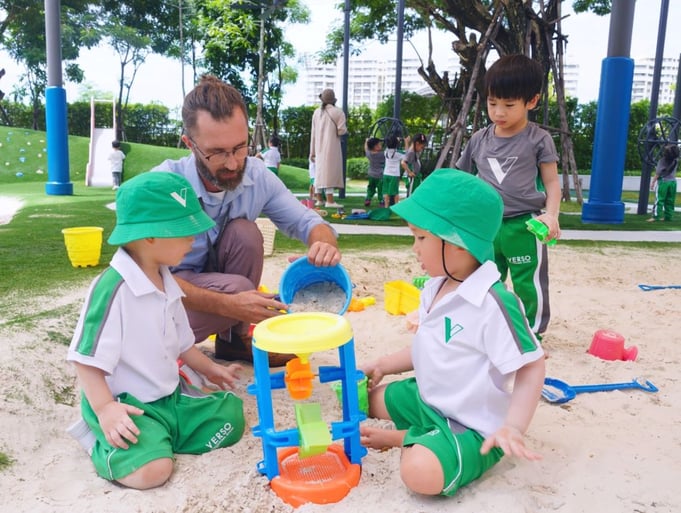 By Cushla Jones / September 15, 2023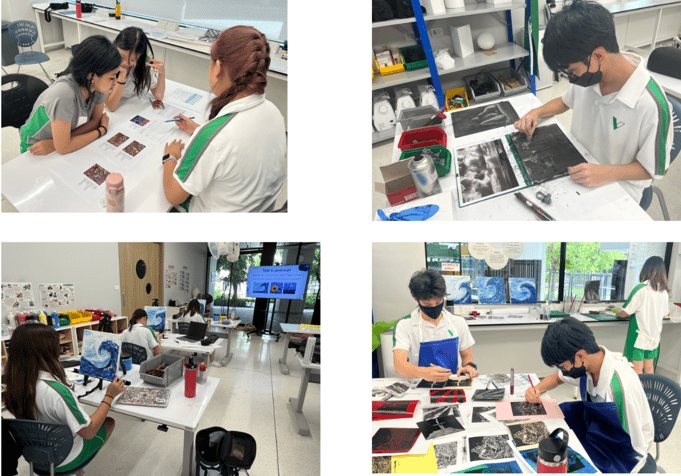 By Jarret Voytilla / September 15, 2023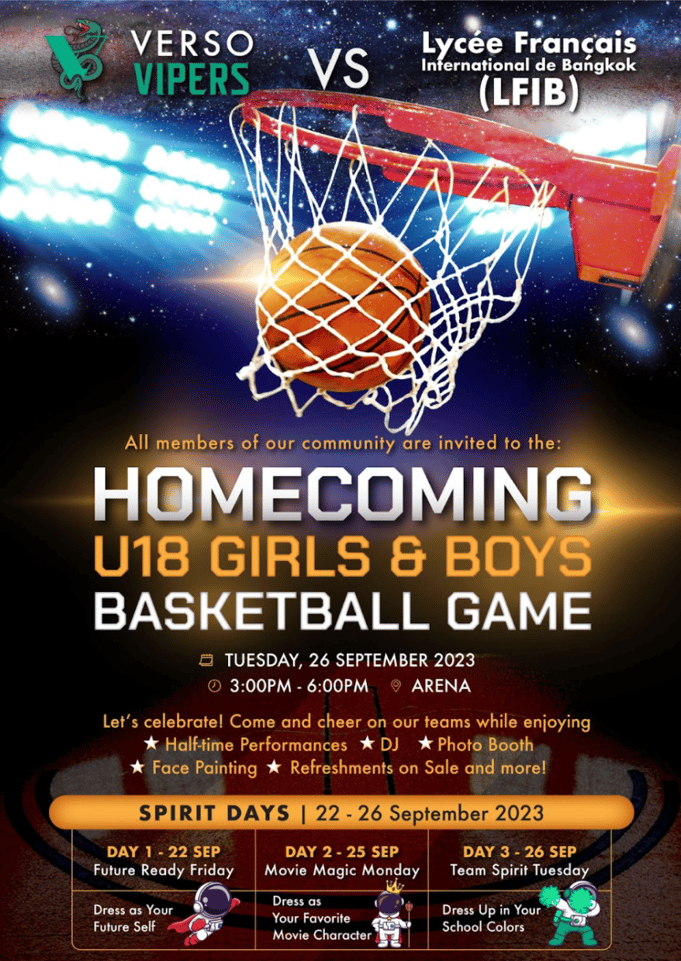 By Garrett Cutler / September 14, 2023