The VERSO+ Activism Club is our Upper Loop learner-led club that hosts fundraisers and educational workshops and facilitates inter-school meetups. This article was written by Class of 2024 Selina H., Founding President of the club whose current members include Moe Moe, Pan Pan, Prim, Nicky, Chloe, Liberty, and Maya.
VERSO+ is excited to provide a brief overview of our activities throughout the last school year (2022-2023). Among these are several interesting projects and successful fundraising initiatives and we hope that by sharing our activities we can cultivate a stronger sense of community and generate enthusiasm for our upcoming activities this school year.
Members of the founding VERSO+ Activism Club make a big heart pose. Back row, L to R: Nicky, Selina, Moe Moe and Front row, L to R:Ms Bua, Prim & Ms Yi Lin
What is VERSO+ Activism Club?
VERSO+ Activism Club is a learner-led activism club that aims to educate, raise awareness, challenge stigma, and inspire action about important issues such as climate change, social justice, animal rights, and the LGBTQIA+ community.
What has VERSO+ Activism Club been involved in?
Project 1: All UL LGBTQIA+ Workshop
During the start of the 2022-2023 school year, we hosted an interactive educational workshop on the LGBTQIA+ Community that included a fun quiz on common terminology and correcting frequent misconceptions about LGBTQIA+ matters. The club has run this workshop each school year in September, and we are planning to present to the Grade 7-10 learners this year.
Project 2: Fundraising for Stray Animals
In our next project, we partnered with PAWS Bangkok, a non-government organization (NGO) aimed at helping stray cats and providing adoption and fostering opportunities. With the help of community donations from parents, custodians, faculty, and learners, VERSO+ successfully exceeded our fundraising goal of Baht 15,000 - thanks to everyone who participated!
Club members then went to the PAWS Bangkok adoption center to discuss effective fundraising methods and consolidate information regarding stray animals and the adoption process with their volunteers. In addition, we acquired knowledge on the treatment of stray animals and issues that animal organizations like these frequently come across.
During the Winter Festival 2022, the club hosted a fundraiser that included cookie decoration and the opportunity to receive cat stickers through donations. We also informed the VERSO community about stray animals and how funds raised will benefit PAWS Bangkok. Not only was the organization and our community able to benefit from this event, but VERSO+ Club learned and refined fundraising and interpersonal skills.
Cute cats like Lemon (left) are up for adoption
Club members Nicky and Selina explain the donation processes
Club members Prim & Nicky encourage Lower Loop learners as they decorate their own cookies!
Project 3: Social Activism Education
During January to April 2023, the VERSO+ club members educated themselves on social activism topics (i.e. enforced disappearances, education rights, history of women's rights, etc.) through research and geographical case studies.
Club members shared internal presentations on topics such as international education rights, enforced disappearances, and women's rights
Inter-school Social Event!
During May 2023, we also collaborated with other international school clubs (St. Andrews, ISB, RIS, etc.) by attending a GSA (Gender-Sexuality Alliance) social club event to connect with clubs regarding LGBTQIA+ matters. Each club hosted an ice-breaker activity, with the VERSO+ club hosting an LGBTQIA+ themed game of 'Splat!'. This event allowed us to make new connections, share ideas, and get inspired by other school clubs through community building games, and creativity & brainstorming activities.
A collage of the diverse pride flags
(in order of clockwise from top left: Bisexual, Transgender, Lesbian, Genderqueer, Gay, Asexual, Pansexual, Nonbinary, Polysexual, Aromantic, and Genderfluid flag)
Project 4: Amnesty Human Rights & Education Workshop
VERSO+ had the opportunity to partner with Amnesty International, a non-government organization (NGO) that advocates for human rights around the world. We co-hosted a workshop with them on human & education rights and hosted activities that encouraged respectful sharing opinions and experiences on potentially polarizing topics. Learners were able to listen to different opinions and perspectives with an open-minded approach.
More information are available at the links below:
An Amnesty International representative discusses the government of Thailand's budget allocation across various ministries
Learners cultivated empathy for individuals experiencing less privilege by engaging in the game 'Spent,' which challenges players to navigate the challenging real-life decisions often encountered by those living in poverty. Can YOU survive the game? Test your skills here: https://playspent.org/html/. Below is an example of the SPENT challenge.
What will VERSO+ be doing this year and the years to come?
VERSO+ Activism Club has been planning for future events and workshops. We are committed to providing opportunities to allow learners to make meaningful contributions to the VERSO community and beyond. Moving forward, we aim to attract more members who are passionate about advocating for both small and large-scale changes and spreading knowledge about activist topics.
Grades 7-12 Learners who are eager to make a difference in the community and promote important causes are encouraged to join the club. We look forward to welcoming new members!
For more details, please email:
RELATED POSTS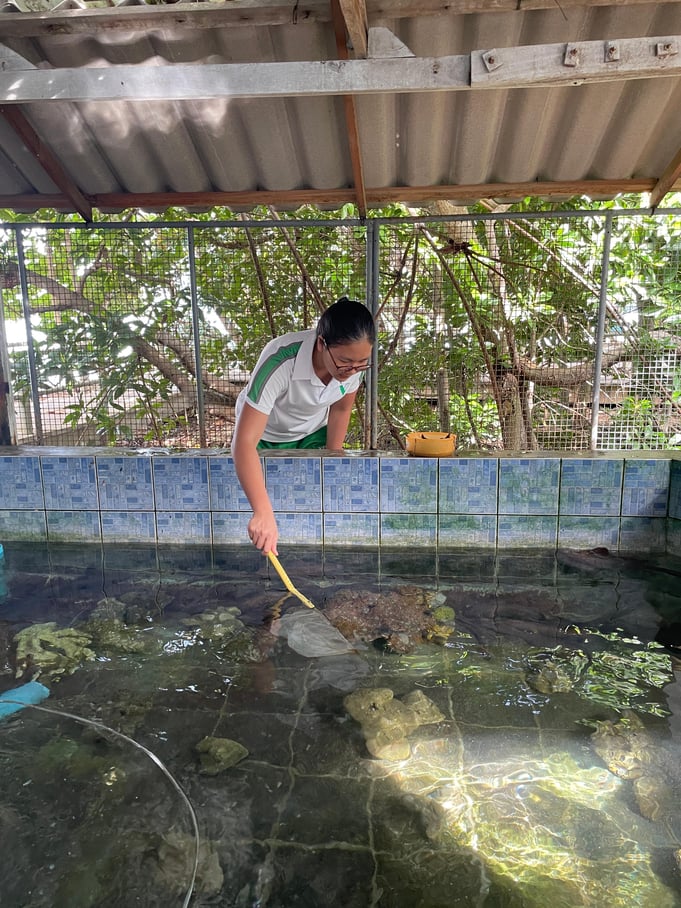 By Prim Pingkarawat / August 23, 2023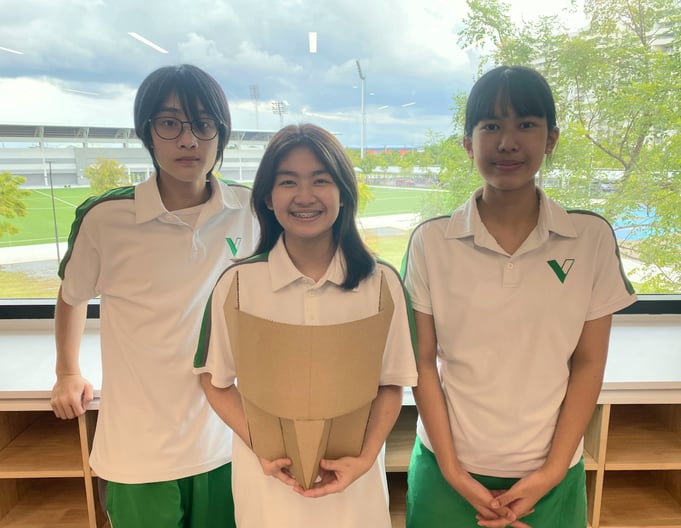 By Kittima (Tinny) Kaur / June 08, 2023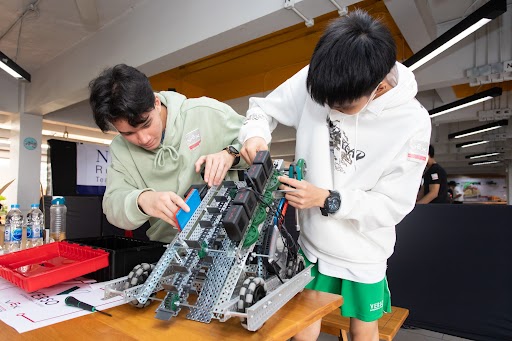 By Kittima (Tinny) Kaur / May 10, 2023