Members of our Middle Loop's Advocacy Crash Lab, along with their Learning Designers Bobby Good and Ashley Durdle, traveled to Chumphon to visit the Thai Child Development Foundation (TCDF), an NGO that provides medical and educational assistance to underprivileged local children through an interesting ecotourism model. Like many others in the sector, the foundation was severely affected by the COVID -19 pandemic.
Before visiting the Foundation in March this year, five of our Cohort 7-8 learners, Baimon, Kun, Mona, Sandee, and Solo spent several weeks working on a design sprint, understanding TCDF's specific needs in order to formulate a comprehensive plan to help the foundation move forward.
While in Chumphon, they met with founder Rosalie Tieges to gain first-hand knowledge and experience to further customize their solutions. They saw how TCDF runs an organic farm and a fair trade store selling local arts and crafts to support livelihoods.
They also reached out to Chris Parker, a popular Canadian YouTuber to raise awareness about this project. As a result of this coverage, there were several donors and over THB 400,000 was raised for TCDF.
This is an example of what a real-world design thinking experience is like at VERSO International School. It was inspiring to see how engaged the learners were, how passionate they were about helping others in the Thai community, how confident they were talking about this project, and how committed they were to building a long-term partnership as part of their service learning program.
This was a truly amazing project that demonstrated how our learners were driven to contribute and inspired to connect through this authentic learning experience the impact it made, leaving Rosalie in tears.
Going forward, the learners will meet regularly with the Foundation to support their needs and design and develop ways to help with fundraising and raise awareness of the Foundation.
Thank you, Chris Parker
Retired Working For You
for sharing the story of our learners' dedication to solving real-world problems, listening to the needs of others, and responding with full hearts and minds.
RELATED POSTS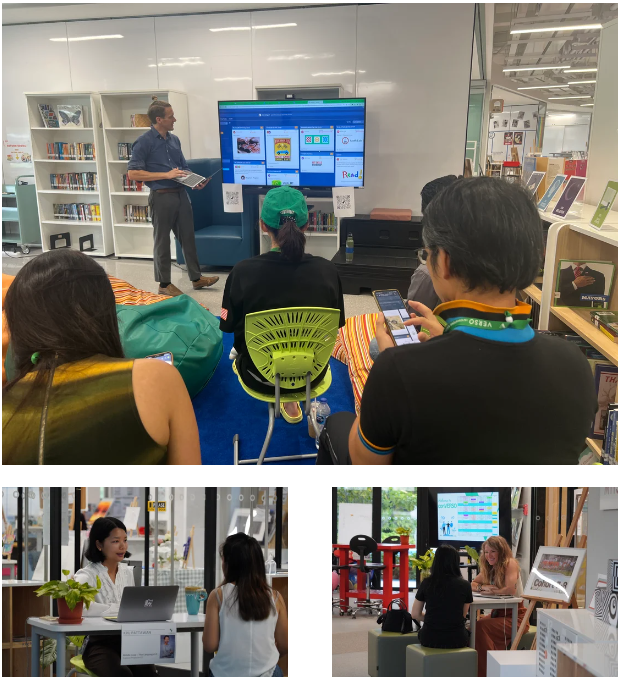 By Chad Walsh / September 15, 2023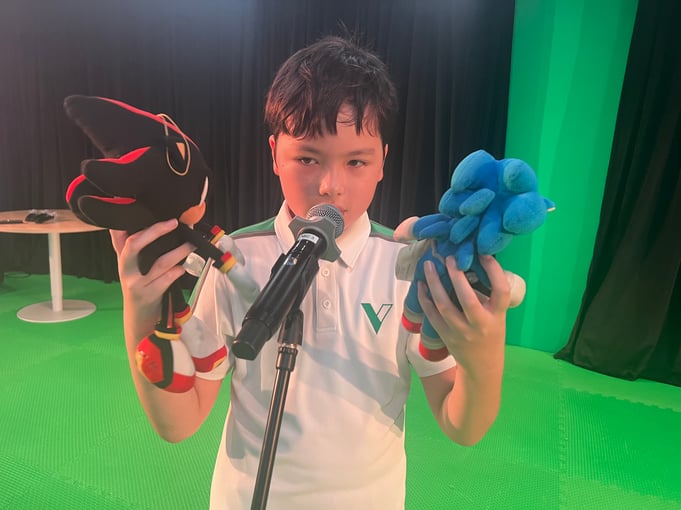 By Chad Walsh / September 01, 2023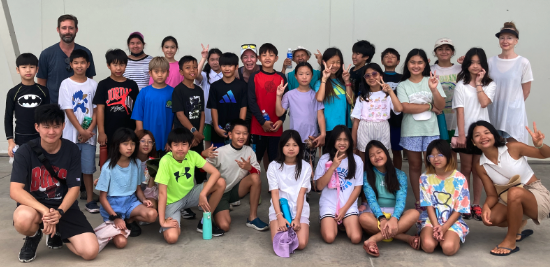 By Chad Walsh / August 18, 2023