At the heart of VERSO is our commitment to the well-being and success of every member of our extended family, including our learners, parents, and staff. As we begin this newsletter, we want to start by extending our heartfelt care and support to each and every one of you.
Dear Lower Loop Learners & Families,
At the heart of VERSO is our commitment to the well-being and success of every member of our extended family, including our learners, parents, and staff. As we begin this newsletter, we want to start by extending our heartfelt care and support to each and every one of you. Across all of our cohorts, in the Lower Loop, some learners have recently needed to be absent from school due to illness. We know that these times can be particularly challenging for families as you navigate the well-being of your children. Please know that our thoughts are with those affected, and we wish a swift and full recovery for each of our young learners. I would like to express my thanks to the many families who have made the decision to keep their child at home when they have not been feeling well. Your ongoing commitment to the health of our whole community is appreciated.
Schools are indeed places of connection, discovery, and fun. Unfortunately, they can also become microcosms where our children, in their natural interactions, unknowingly share germs with each other. This sharing of germs, while inevitable to some extent, serves as a reminder of the close-knit community that schools create. As our children learn, play, and grow together, they form lasting friendships and develop important social skills. In the process, they may pass the occasional cold, flu, or other minor illnesses to their friends, creating opportunities for both resilience-building and empathy. These shared experiences, while challenging, help our children become more adaptable and compassionate individuals, preparing them for the wider world beyond the school gates. While we strive to keep our children healthy, we also recognize that these shared germs are part of their educational journey, shaping them into well-rounded and empathetic individuals.
As we celebrate our learners having the choice to attend VERSO with or without a mask, it's essential to remember that children are still in the process of developing a full understanding of healthy habits, especially when it comes to coughing or sneezing without a mask. This is an important phase in their growth and education, and it's our responsibility as educators and parents to guide them in adopting these crucial habits. While the choice to wear a mask may be theirs, teaching them how to protect themselves and others through proper hygiene remains our collective duty. Encouraging them to cover their mouths and noses when coughing or sneezing, whether masked or unmasked, is a valuable lesson in promoting a healthier and safer VERSO environment.
Healthy Habits Make a Difference
To support your child's well-being, we encourage the continued practice of good hygiene—hand washing, covering coughs and sneezes, and avoiding touching their faces. A balanced diet, sufficient sleep, and regular physical activity are also essential components of a strong immune system.
Our Commitment to Safety
Please know that VERSO is fully committed to creating a safe environment for your children. We have implemented various safety measures, including the regular disinfection of surfaces, door handles, play equipment, and the areas where our learners eat, to minimize the risk of virus transmission. A Big THANK YOU to our custodian staff for deep cleaning our spaces.
Our children are remarkably resilient and capable of adapting to evolving circumstances. If you have any questions or concerns, please don't hesitate to reach out to us. We are here to support you every step of the way. As we navigate through this period, let's do so with optimism and confidence in our children's ability to thrive. Together, we'll continue to prioritize their health and well-being.
Curriculum Quarterly
Recently, you would have received a Curriculum Quarterly update from each of our Learning Design Teams in your inboxes. You expressed your desire for greater transparency regarding your child's experiences here at VERSO. We hope you enjoyed reading them. As always, we are committed to refining our practices, and we would greatly appreciate any feedback or suggestions for inclusion in the next Curriculum Quarterly. Please feel free to email your feedback to your child's Learning Design Team or directly to me. We would love to hear your thoughts
Coming Up: Head of School Coffee Morning
I am looking forward to seeing many of you at our upcoming Coffee Morning with Ryan, our Head of School. Several of you have personally inquired about how I am finding my way in my role as Lower Loop Leader here at VERSO thus far. Having Ryan's support, and in fact, the support of the VERSO-wide leadership team has been invaluable in this process. This upcoming coffee morning is a wonderful opportunity to come together and listen directly to the thoughtful approach, guidance, and vision that Ryan is highlighting in our long-term planning for VERSO. See you there!
C3-4 Beyond the Walls - Trip to the Mercy Center
This week, our C3-4 learners were our first to go on a 'Beyond the Walls' trip this year. The learners visited the Mercy Center in Khlong Toei. The purpose of this visit was for them to learn about local organizations (what they do, roles and responsibilities, etc.), as well as how individuals and organizations contribute to the local community. For those of you who don't know the Mercy Center, its purpose is to build and operate schools, improve family health and welfare, protect street children's rights, combat the AIDS crisis, respond to daily emergencies, and offer shelter to orphans, to street children, and to children and adults with AIDS. Quite a challenging endeavor! To learn more, please visit https://www.mercycentre.org/
This trip flows nicely with their upcoming unit that invites learners to explore the SDGs that interest them in order to develop a better understanding of global challenges and solutions through research and community-based service learning opportunities. We look forward to continuing to develop our service learning across the Lower Loop.
*** If you happen to have information or recommendations for other local organizations that address social and/or environmental issues, the C3-4 team would love to connect with them. Please let us know.****
By Cushla Jones
RELATED POSTS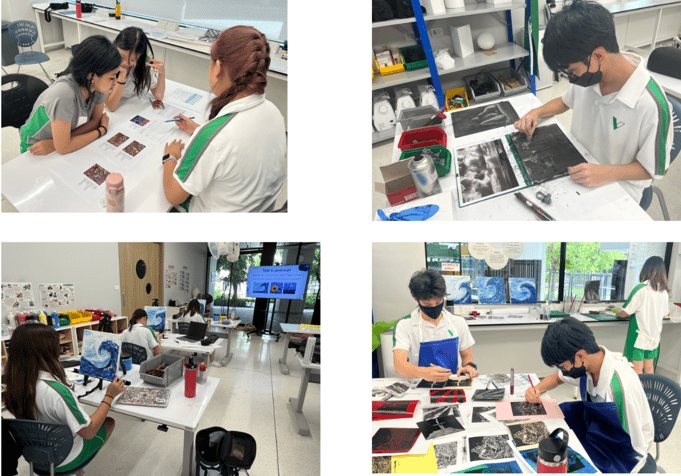 By Jarret Voytilla / September 15, 2023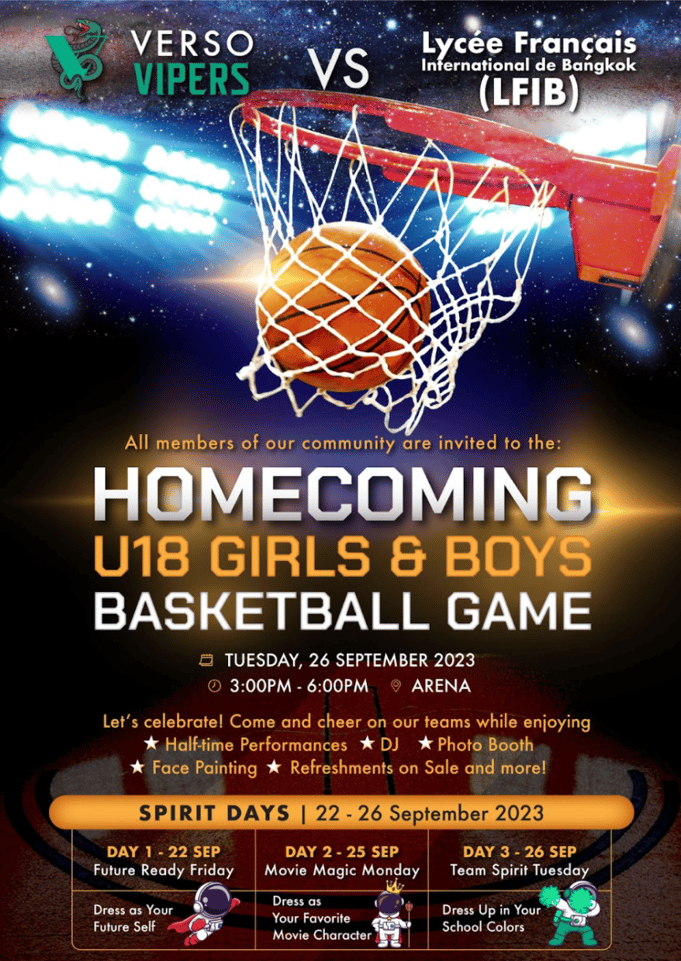 By Garrett Cutler / September 14, 2023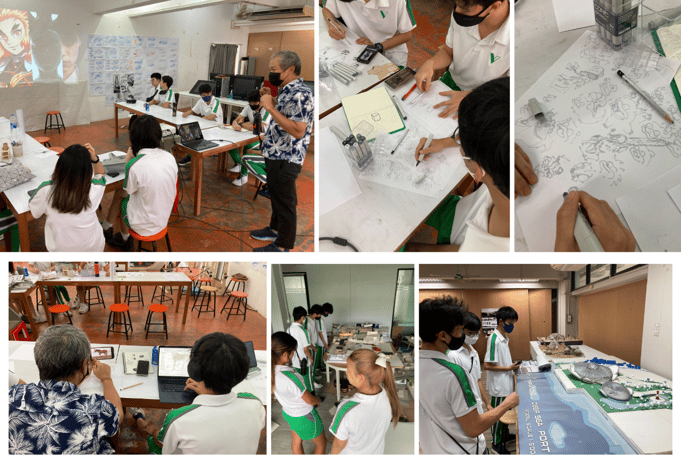 By Jarret Voytilla / September 01, 2023