A lot of learning happening in Lower Loop.
Early Years - Learning about Living Things
Early Years learners have been exposed to various opportunities to learn how to care for living things over the last few weeks.
In EY2-3, the children made bird feeders and hung them around their campus, demonstrating their understanding of the importance of providing food for the local wildlife. They also experimented with plants and even planted their own seeds and seedlings! They will keep nurturing them for our garden.
In EY4-5, the children collected reusable materials and utilized them to make individual and class projects. This quarter, the learners in EY 4-5 are immersed in a unit about Seas and Oceans. They were free to choose a sea creature and then went through the design cycle to plan their creation, pick the materials to use, and bring their vision to life in the Maker's Studio. These experiences fostered the children's creativity and encouraged them to become responsible and empathetic community members.
Reusable and Recyclable Materials for EY4-5
EY4-5 would love more materials to use to create! They will use these materials to improve our garden by making plant pots and working on a self-watering system using plastic bottles. The learners will also create an under-the-sea-themed piece of art with bottle caps.
Please drop off plastic bags, bottles, boxes, and bottle caps in the Lower Loop Foyer.
C1-2 Showtime: VERSOpolitan
Thursday, 9 March, the C1-2 hosted a "VERSOpolitan Showtime." The purpose was for the learners to use their newly developed persuasive language skills in context. We had run three mini "tug of wars" for each section of a meal: starter, main course, and dessert. Our learners did research and created posters to present dishes in a head-to-head battle of EAST versus WEST. Learners tasted the dishes and moved to the East or West based on their preference. The parents who made those dishes and the learners who created posters for those dishes made a short argument to persuade learners to switch sides. Many thanks to our parent support and enthusiasm as we debated the best dishes!
VERSOlympics on Friday - Message from Mr. G
This Friday we will be hosting our 2nd Annual Lower Loop VERSOlympics! It will be held on Friday, 17 March from 8:15-10:00 at the stadium. All cohort 1-2 and 3-4 learners will be participating and all families are welcome to come cheer on our athletes! There will also be a "family fun race" at the end of the event for all who would like to participate. Please be mindful of the following:
Participating learners must have a water bottle.
Hats and sunscreen are optional but recommended.
Learners should be in their VERSO sports kit (grey shirt) if possible. If they do not have that, their regular uniform is fine (shorts instead of pants, preferably).
Snacks and water will be provided for learners and families.
Families should wear appropriate clothing and footwear if participating in the "Family Fun Race."
Come and support our LL learners while they try and beat their personal bests in the throwing, running, and jumping events! Thank you, and see you there!
Best regards,
Mr. G
Parking Lot Safety
We've made some changes in the parking lot to make the Lower Loop gate safer for everyone. Please do not park in blocked spaces and drive carefully in the parking lot. We will continue to monitor the situation and adjust as needed.
Interview with Cushla Jones
Check out this interview with our incoming Lower Loop Leader, Cushla Jones. Good job to our Grade 4 learners, Tamm and Namin for their interesting questions! Well done!
By Mihoko Chida
RELATED POSTS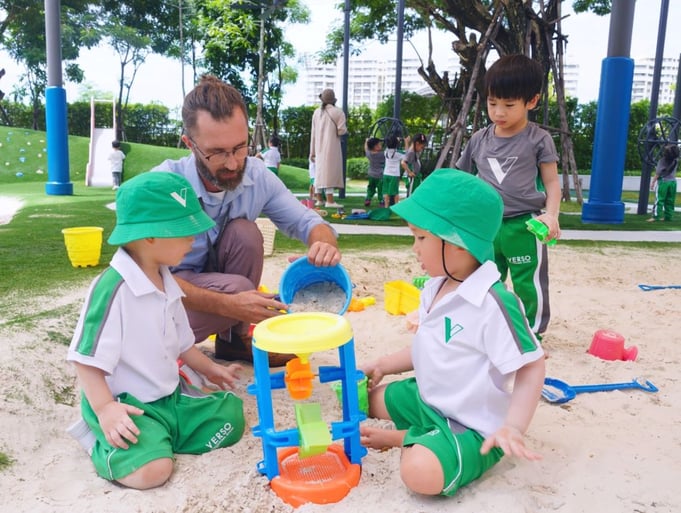 By Cushla Jones / September 15, 2023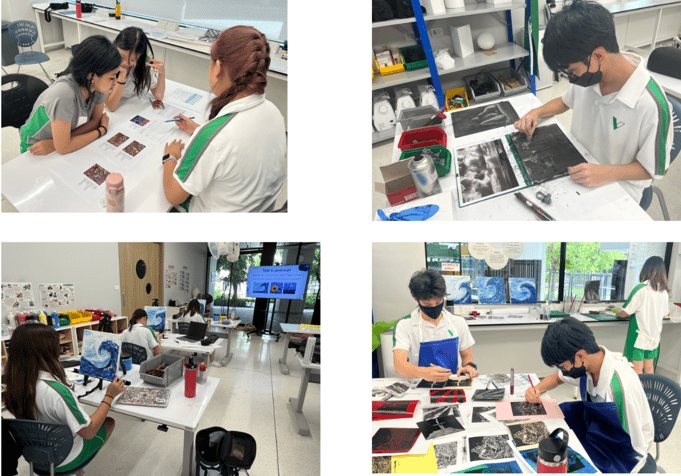 By Jarret Voytilla / September 15, 2023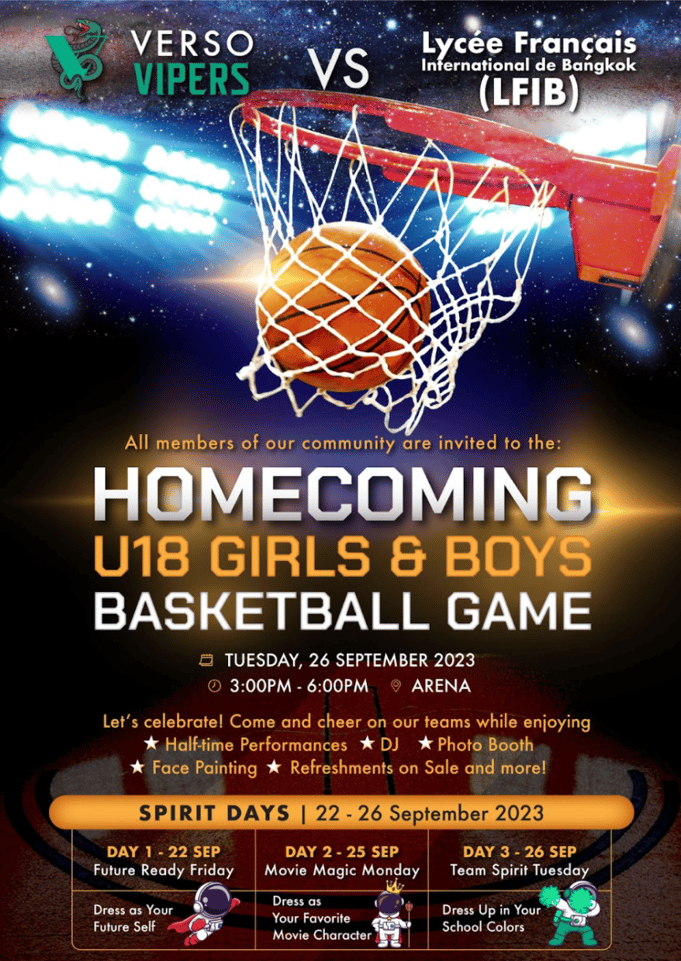 By Garrett Cutler / September 14, 2023