We are excited to share more about how we support all learners in the Lower Loop. At VERSO, we believe that every child is unique and has individual learning needs and preferences. This is not seen as a deficit.

Supporting ALL Learners in Lower Loop
We are excited to share more about how we support all learners in the Lower Loop. At VERSO, we believe that every child is unique and has individual learning needs and preferences. This is not seen as a deficit.
Our Learning Design Team customize plans to incorporate ways all students can learn at their own pace. The cohort LDs work together to monitor each student's progress and identify areas where additional support may be needed. This enables our teachers to provide targeted interventions and resources to support students struggling with a particular concept or skill.
Overall, at VERSO International School, we are committed to providing a personalized and inclusive learning environment that supports the diverse needs of all learners in the Lower Loop. Find out more about Student Success workshops and EAL Support below.
Student Success Workshop Update
By Sapphira Beaudin
Over the last few weeks, the Student Success Team has been prioritizing Digital Citizenship in our Social-Emotional Curriculum in the Lower and Middle Loops. We discussed how the internet has evolved and how to use technology, especially social media responsibly.
C1-2 Learners were introduced to an interactive learning experience by We the Digital Citizens and finished the topic by presenting their group topics using their persuasive skills. Group topics include, "How to be kind to my friends online", "What other activities I can do off the internet", "How do I know what is true on the internet?", "What are digital footprints?". These group presentations were shared on Seesaw by Ms. Myshi on Tuesday, 18 April.
C3-4 learners played an educational game, called May and Bay, that was designed and developed collaboratively by child protection, anti-trafficking, and gaming experts, led by the University of Kent's Centre for Child Protection (CCP) with A21, ECPAT International, and Playerthree, and a consultant professor from the University of Stirling. This involved being aware of the potential risks and consequences of technology use, such as exposure to chatting with strangers, inappropriate content, and who to speak to if we felt uncomfortable or unsafe.
It is important to continue the conversations at school and at home about keeping safe, whether that is in person or online. Please contact the Student Success Team if you have any questions at sst@verso.ac.th.
English as an Additional Language Support
By Munira Tejpar
I'm Ms. Munira (also known as Ms. Muni with the learners) and I am the Lower Loop's EAL (English as an Additional Language) Learning Designer. I support learners by providing targeted instruction to help them with their language skills, including reading, writing, speaking, and listening. One of the approaches we use is Sheltered Immersion which makes the learning content comprehensible by using various strategies such as visual aids, simplified language, differentiated graphic organizers for writing, and word banks to support our EAL learners access grade-level academic content successfully.
I also collaborate closely with your child's Learning Designer to ensure that lessons are adapted to meet the needs of EAL learners and that support is provided to help our learners feel confident and reach their full potential in their ability to communicate in English. In addition to in-class support, EAL learners receive small group or individual pull-out sessions based on their needs. This time is used to develop their language skills as well as provide learners with a variety of strategies and tools they can use to support them in their learning.
A strong home-school partnership is essential for your child's success and confidence. Here are some ideas to support your child at home:​
Encourage your child to speak English as much as possible:

Use Seesaw to talk about their day at school and what they learned.
Read together:

The goal is to encourage a love for reading. Create a cozy library space at home with a variety of books. Pick some that match your child's English language ability and others they may read for pleasure. Take turns reading aloud together. If the book is too difficult, use the pictures to discuss the story and the characters. Ask your child to share their favorite or most exciting part and encourage them to explain why. Remember to save time to read for pleasure so your child does not feel pressured.
Vocabulary development:

Games such as sight word bingo, spelling, and vocabulary games are fun ways to practice language development.
Celebrate!

This is the most important one! Language learning is a challenging process, so it is incredibly important to celebrate your child's progress and achievements, both small and large. Recognize their efforts and praise them for their hard work. This will help them feel supported and stay motivated and confident as they continue to learn and grow.
Please feel free to contact me with questions, concerns or to ask how your child is doing at school. My email address is munira.t@verso.ac.th or use Seesaw to reach me.
Hot Weather
We are experiencing very hot weather and need your cooperation in keeping everyone safe during outdoor play.
Send your child with a water bottle. Our LDs provide multiple reminders throughout the day to drink water.

Apply sunscreen

with an SPF of at least 30 to protect the skin


Bring a hat to school.

We are encouraging all learners to wear hats when playing outside. VERSO hats can be purchased from the Front Office.



Take breaks. We will be monitoring for signs of heat-related illnesses, encouraging breaks, and adjusting playtime as necessary.
C3-4 Beyond the Walls Trip to National Science Museum
The C3-4 learners went to the National Science Museum. Moving around in small groups, they explored what the museum offered. The kids gravitated towards hands-on activities that they found interesting. They also participated in two structured activities, a workshop to make bots and a science show. They were exposed to different science-related concepts such as static electricity, magnetism, and circuitry. You can find more information about the museum here.
By Mihoko Chida
RELATED POSTS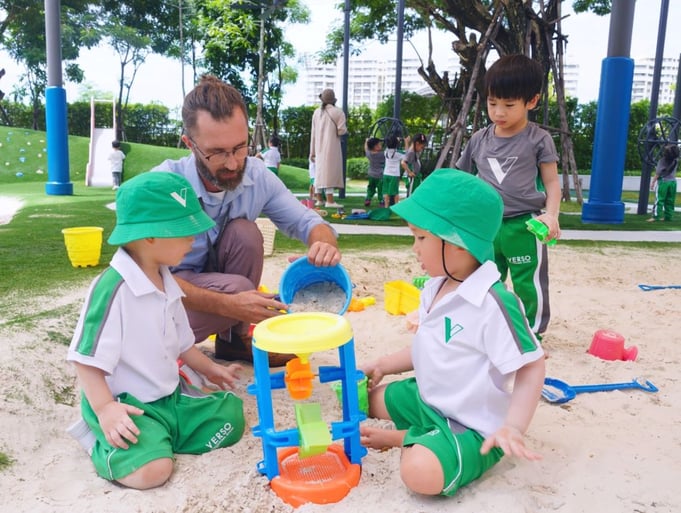 By Cushla Jones / September 15, 2023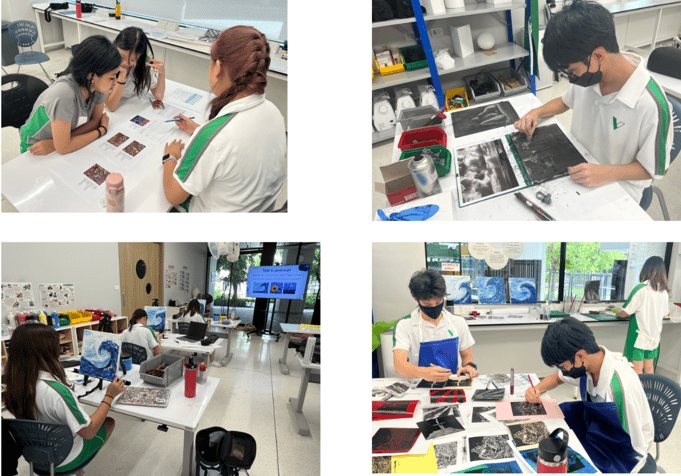 By Jarret Voytilla / September 15, 2023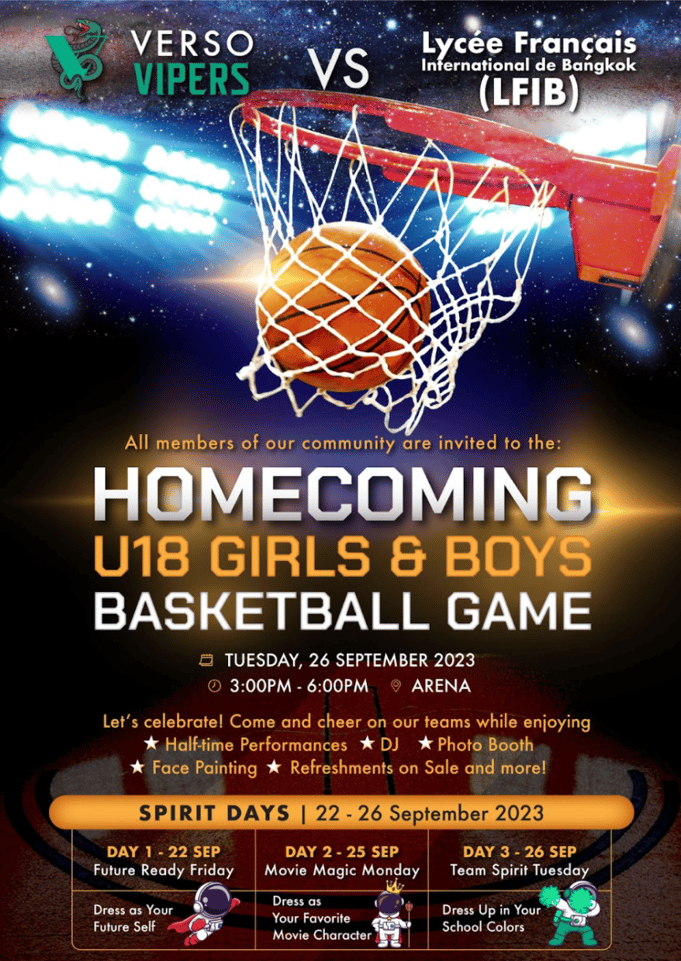 By Garrett Cutler / September 14, 2023