Buaphrao Raphiphatthana, or Bua, is our Middle and Upper Loop Student Success Learning Designer.
Wit Pilunthanakul is our Lower (including EY) and Middle Loop Student Success Learning Designer
What kind of support do we offer families?
Social-Emotional Counseling

Support with path to success

Learning Support (All Loops)

Career Guidance (Upper Loop)

Our counselors will be available during regular school hours to address day-to-day issues. Families and learners may contact the Student Success Team via VERSO email and we can also meet virtually via Zoom or Google Meet.

We monitor learners' performance and well-being and will reach out to learners who may benefit from extra support at all levels.

We provide additional support to remote learners in conjunction with families via email and electronic means.

We regularly communicate with LDs, Cohort Leaders, Loop Leaders, parents, students, and related services providers to support students.
How can you reach us?
You may email Bua (for students in G7 and above) at buaphrao.r@verso.ac.th or Wit (for students in EY to G6) at wit.p@verso.ac.th, or you may also contact us via CoCo by simply following the steps below.
Remember that we are always more than happy to meet and discuss any concerns you may have about your child, so please don't hesitate to contact us.

1. Click on the "
Well-being

" icon on your dashboard
2. Click on the "
How may I help you?

" icon to fill out a quick form to provide some context to the issue at hand

3. Click on the "
Let's meet

" icon to schedule a time to meet.
RELATED POSTS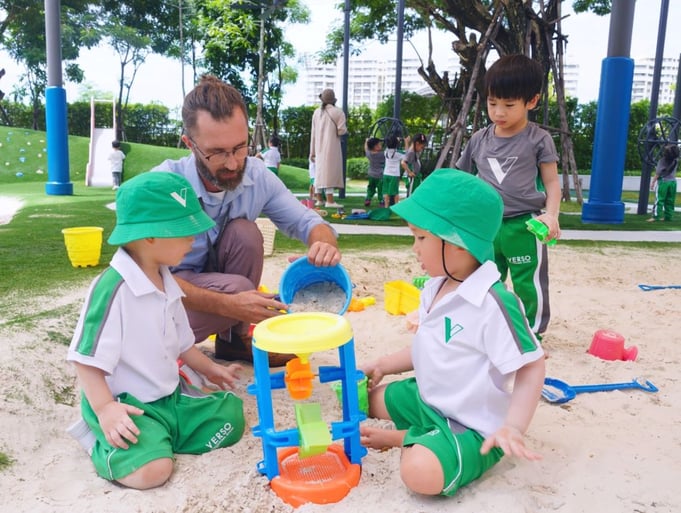 By Cushla Jones / September 15, 2023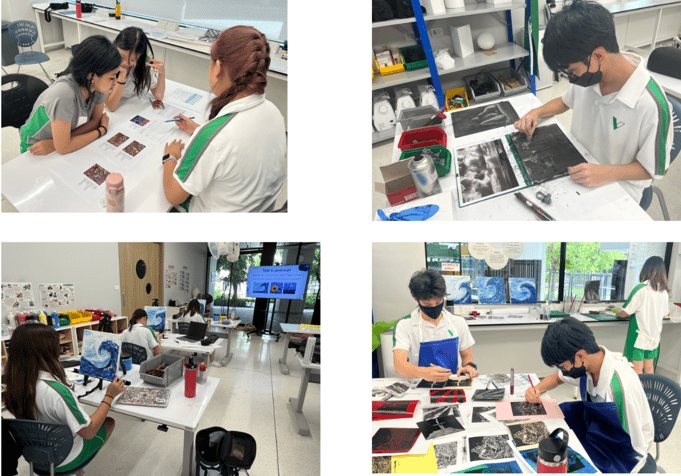 By Jarret Voytilla / September 15, 2023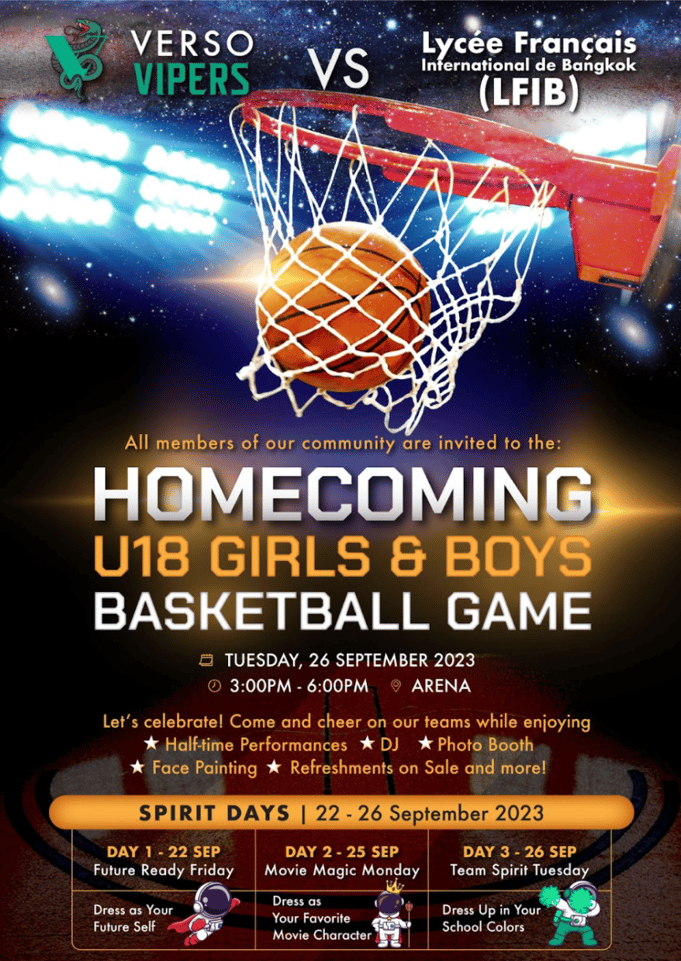 By Garrett Cutler / September 14, 2023