For many parents, raising children abroad has its own set of challenges. However, they were able to adapt and make changes needed along the way. In this article, Our Learning Designer Ha Trinh shares her experiences going from a hard-working woman to an even harder working mom.
Identity struggle
Eight years ago, I left my home country Vietnam to embark on a new career path. Throughout that time, I had the privilege of working in international schools and my new career took me to places such as Mozambique, Laos, and Thailand. I also found myself surrounded by inspiring people and a supportive community. At that point in my life, my sole focus was to be a young, devoted educator. Looking back, being a mother was the farthest thing I could think of. Then one summer, while once again changing jobs and countries, everything else changed.

In July 2017, while moving from Vientiane, Laos to Phuket, Thailand, and spending time with my family in the US, my husband and I found out I was pregnant. I was over the moon and terrified at the same time! I have always been a passionate person. Life to me is exciting and full of potential, however, I didn't know who I would be as a mother. Our new life, or rather, our whole life, in Phuket had completely changed. My intended gap year turned into a micro-credential in motherhood. I was ready for the ocean waves of Phuket, but not for the tsunami of impending emotional and physical changes of motherhood.
At the beginning of settling into our new life in Phuket, I began to worry about maintaining my identity; my sense of self. I'd often think, "No one knows the whole you, they only know this you, the pregnant woman they see now." I worried about missing out on career opportunities or making connections in a new community. I understood the competition and that my ethnic and professional backgrounds weren't always preferred in international schools. I thought, "You won't be able to get back to work. You are an Asian woman with a finance degree, and even though you are almost done with your Master's in Education, you might not finish it." These voices and thoughts in my head went on and on. I blamed myself for deciding to take a year off from work in the hope that I could enjoy myself for a little bit. I wondered why I put myself in a position like this. I was convinced that my career was doomed. Little did I know that these meaningless ruminations were part of me embracing the fear of the unknown and the transformation that lay ahead.
A change of heart
The reality couldn't have been further from what the voice in my head played. What I gained during my time in Phuket was more than anything that could possibly be measured. I was very fortunate to have found an amazing network of new mothers who welcomed me with laughs and tears. This strong network of mommies in Phuket helped me become the mother I am today. They were always there for one another to make sure concerns were heard and solved. Once again, I found myself surrounded by inspiring people and a supportive community. Only this time, unrelated to school or career and completely devoted to motherhood. I was inspired and supported to trust my instinct. I wasn't rushed to read books about parenting, but watching them gave me some initial ideas of what and how I wanted to do it. I can proudly say that I had the best motherhood bootcamp! That year allowed me to understand two things: reconnecting with womanhood and embracing a new identity.

Fast forward to life in Bangkok with a baby – I was committed to breastfeeding my daughter until she was two years old and I became a full-time, stay-at-home mom. All the fears I had before tried to sneak into my head (again!) But this time, I got better. I immediately knew what to do. I actively searched for mommy groups and this city was very resourceful.

I found BAMBI. I went to playdates even though I barely knew anyone. I just felt safe and supported being around other moms. Then I had my very first close mom-friend, then two, then a big group of women. It was amazing how my community grew. For the first time in my experience abroad, I had Vietnamese friends. That meant I could celebrate my culture with them and introduce it to my daughter. How wonderful! We had the best parties; the kids dressed in our traditional ao dai outfits and they could try all kinds of dishes from around our country, thanks to the variety of our backgrounds. That was the best thing I could imagine for having my kid grow up abroad. I felt so much more confident and proud to be Vietnamese here. It made my husband and I realize how important customs and cultures were and that they were key factors in helping us overcome our identity crisis as a mixed-culture family in general.
Journey, not destination
In constant amazement at how things turned out, I've become grateful and humble for our lives. From having my plan changed suddenly, I've found that I'm a woman who wants to embrace life as it goes on. I've also realized that it's okay to be scared. I don't have to try to be strong all the time. I might have obstacles getting back on my teaching path, but I've explored my passion for business. The fears of missing out on life or job titles out there were based on false beliefs. And my worry about identity, change, or friends turned out to be some of the best parts of the experience. Most of all, I found self-love, and I learned to take care of my daughter and my family.
This article first appeared in BAMBI, November 2022: https://www.bambiweb.org/wp-content/uploads/2022/11/BAMBI-November-2022.pdf
RELATED POSTS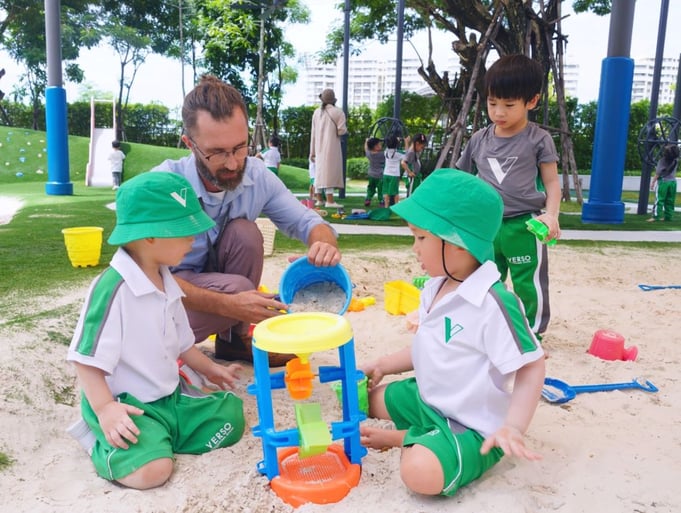 By Cushla Jones / September 15, 2023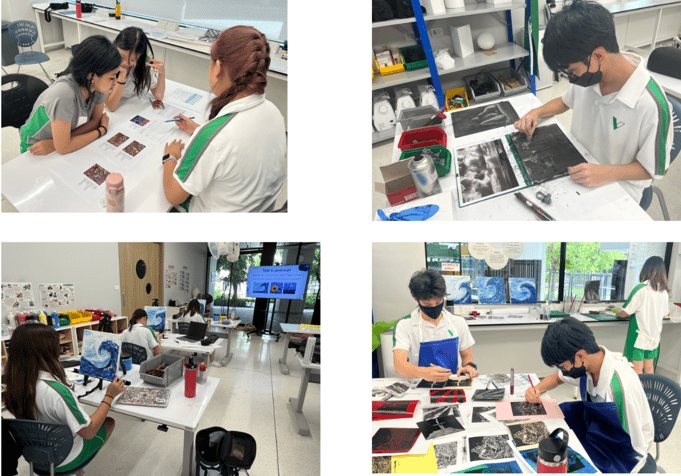 By Jarret Voytilla / September 15, 2023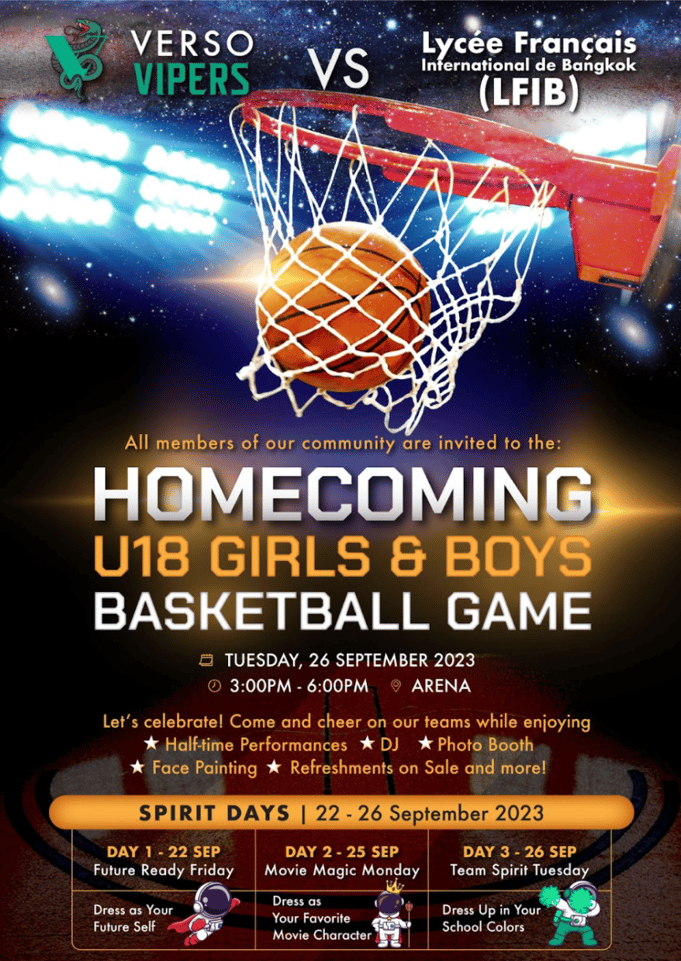 By Garrett Cutler / September 14, 2023