I hope this email finds you in good health and high spirits. I am thrilled to introduce myself as the Athletics Director at VERSO. As I step into this role, I am filled with a sense of enthusiasm and determination to foster a thriving Athletics and After-School Activities (ASA) program for our community.
First and foremost, I want to express my gratitude for entrusting me with the responsibility of guiding your children's "extra-curricular" journey. I recognize the importance of sports and ASA in shaping well-rounded individuals, and I am committed to ensuring a dynamic and rewarding experience for each student who participates in our programs.

While my primary objective is to establish a thriving sports and ASA program, my ultimate aspiration is to foster the robust sense of community that we have all yearned for, especially post-COVID. Through the cultivation of an inclusive and supportive environment that promotes responsibility, accountability, and a shared sense of belonging, and in collaboration with our dedicated and exceptional faculty, staff, community members, and service providers, I am confident that we can collectively realize and achieve all our aspirations.
In the coming weeks, you can expect to receive a weekly newsletter from me with updates about our upcoming events, tryouts, schedules, highlights, and more. I encourage you to actively engage with our programs, attend events, and cheer for our young future leaders as they pursue their passions and showcase their talents.
Your valuable feedback and input are integral to our success, and I am always open to hearing your thoughts and ideas. Please feel free to reach out to me via email at
garrett.cutler@verso.ac.th
with any questions, suggestions, or concerns you might have.

I am excited to embark on this journey with you all and to witness the growth and accomplishments of our amazing learners in different environments and platforms. You can expect exciting things this year from my end.
An upcoming coffee morning will be held on Wednesday 23 August (8:00am-9:00am) at Connect, Level 2, The Hub, which will offer an opportunity for all families to gather, allowing you to meet me and gain insights into our exciting revamped program. You will receive further details shortly.
In the meantime, here are a few essential dates to mark on your calendars:
Wednesday 16 August:
ASA sign-up forms emailed to families including an e-brochure outlining all activities and their specific details
Monday 21 August : Basketball practices commence
Wednesday 23 August (8:00am-9:00am): Athletics & ASA coffee morning for all parents
Monday 28 August:
Deadline for ASA sign-ups
Monday 4 September: All ASA begins and first basketball games begin this week
Swimming Program
Due to unforeseen circumstances, the swimming program is currently on hold. However, we are working towards resuming training by 21 August at the latest. Please be aware that this timeline is contingent upon various factors and might be subject to changes. Additional information will be provided as it becomes available, including details to be discussed during the coffee morning. Your understanding regarding this matter is greatly appreciated.


Please be reminded that until the start date of 4 September, there are no ASAs.
Thank you for your warm welcome and I'm eagerly anticipating the chance to meet you face-to-face on 23 August. However, if you see me on campus before that, don't forget to say hi!
Best regards,
Garrett Cutler
Athletics Director
RELATED POSTS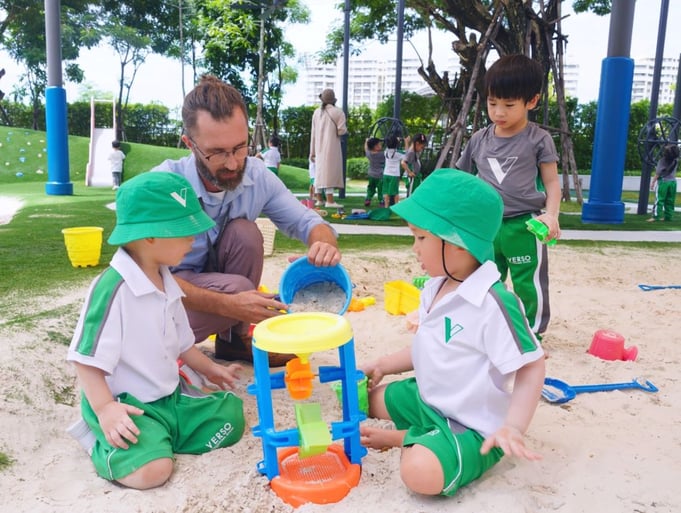 By Cushla Jones / September 15, 2023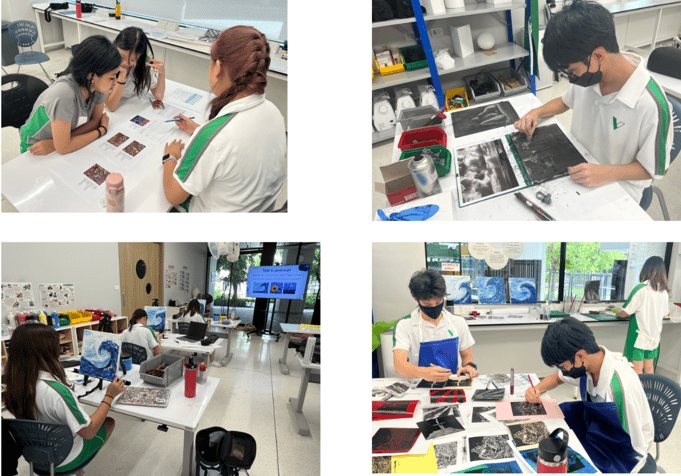 By Jarret Voytilla / September 15, 2023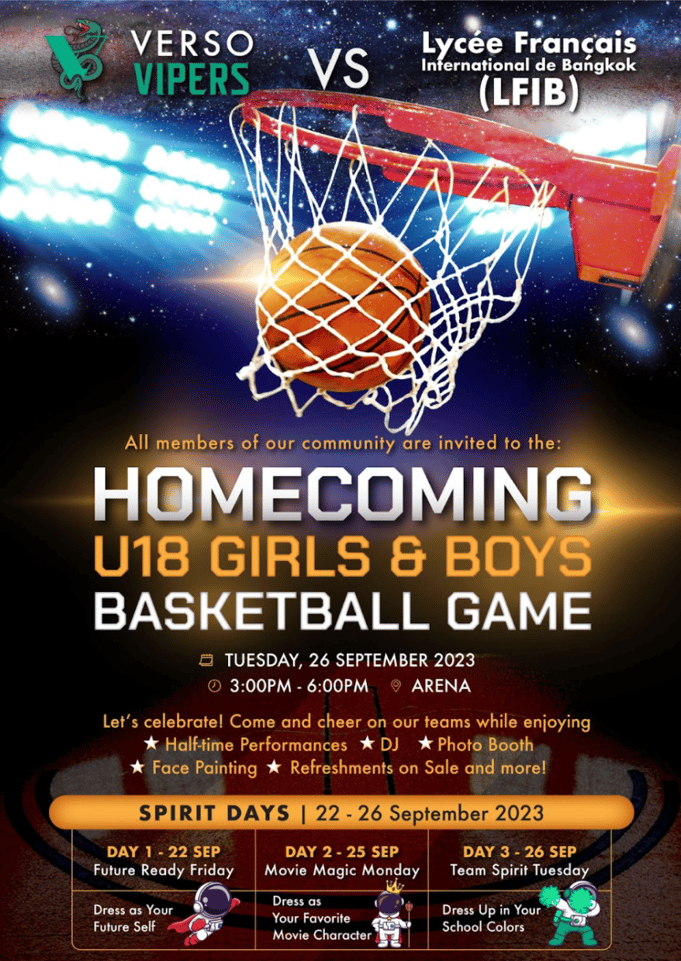 By Garrett Cutler / September 14, 2023