Welcome back from October break and welcome to Quarter 2!! Here are a few final thoughts that the UL Team wants to share with you about Quarter 1.
Welcome back from October break and welcome to Quarter 2!!
Here are a few final thoughts that the UL Team want to share with you about Quarter 1.
Biomimicry with Michael, Chrissy, & Joseph
We are celebrating the completion of our learners' submissions for the

Biomimicry Youth Design Challenge.


Learners all constructed

prototypes

to test their biology inspired designs,

wrote

concise project overviews, made two-minute

video pitches,

and compiled a

10-page project portfolio

showcasing their process.


Our 10 learners formed 3 groups in the second half of our lab building on the

knowledge,

motivation,

and

investigations

they built, explored, and carried out

individually

in the first half of the lab.


The due date for the actual competition is still several months away so interested learners could

make improvements

in future

Explore sessions

to make polished final submissions next semester.
Genetic Engineering with Yi Lin, Gideon, & Matt
Learners have been creating various final outputs to answer the

driving question:

"How can we engage the masses on the ways genetic engineering has enhanced and disrupted humanity?"
From

academic essays, video animations, and podcasts, learners explored the different ways to showcase their

understandings

of genetic engineering.

Power Hour with Coach Joe
The Upper Loop learners have finished their 3 weeks of

Basketball

with a typical 5 on 5 game.
Following, a classic PE (Physical Education) game returns -

DODGEBALL!
Last year, Upper Loop learners explored various

iterations

of dodgeball, from individual play, team competitions, and modification to rules that involved movement limitations, revivals, and more.
This year learners created a

Dodgeball + Capture The Flag

game that pinned 4 teams against one another. It was fast paced and exciting!
After 3 weeks of Dodgeball variations, learners finished the quarter with

badminton.
With most learners having some experience with the sport, we have jumped right into round-robin games.
In

Quarter 2, learners will continue exploring other sports but begin learning more fitness-oriented skills including

swimming.
VERSO+ Workshop
VERSO+ is a

learner-led activism group

that hosted an LGBTQIA+ awareness workshop this Wednesday.


Learners and LDs started off with a Kahoot quiz competition to

learn

and

understand concepts

about genders, sexualities, and gender expressions.


Cookies were awarded!


In light of

World Mental Health Day

earlier on in the month, the workshop also shared

statistics

on how people in the LGBTQIA+ community experience higher rates of

mental health challenges.
We discussed in smaller groups the different scenarios experienced by people in the LGBTQIA+ community, and how we can demonstrate

allyship

by the

actions we take.
That's what's up in the Upper Loop!
Thanks for reading.
By Jarret Voytilla
RELATED POSTS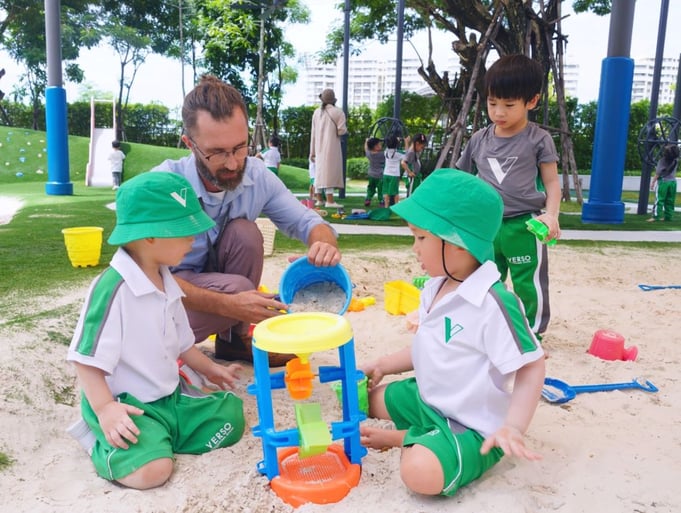 By Cushla Jones / September 15, 2023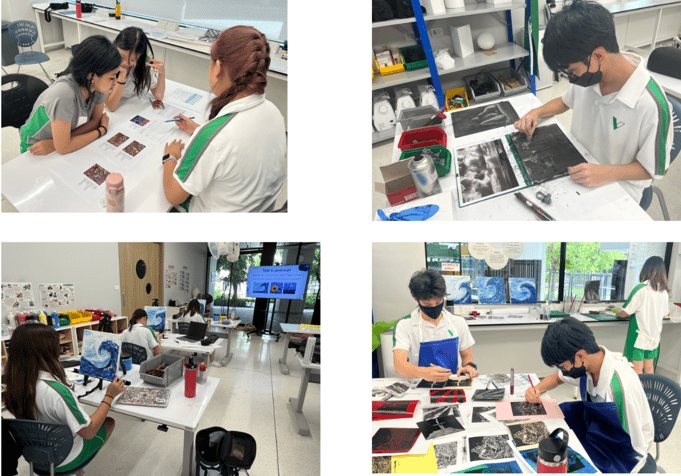 By Jarret Voytilla / September 15, 2023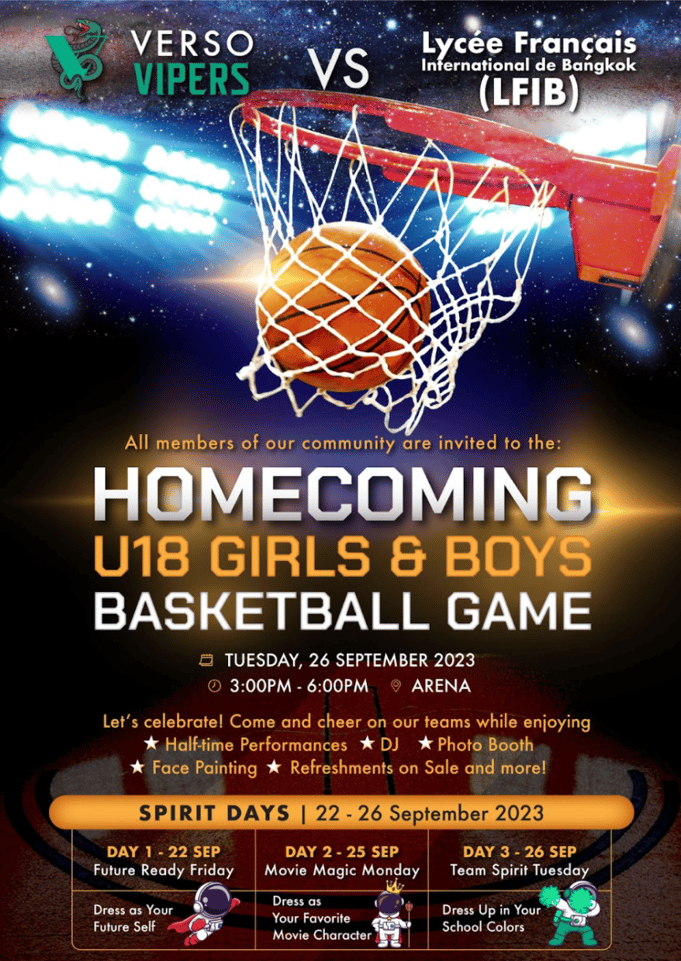 By Garrett Cutler / September 14, 2023