Dear VERSO Families,
I am delighted to announce the appointment of Mrs. Cushla Jones, as our next Lower Loop Leader.
After a comprehensive international search process, it was clear to the Search Team that Mrs. Jones reflected the key attributes, skills, and experiences we were seeking in our next Lower Loop Leader.
The opening attracted a large number of highly talented international applicants, and after careful consideration, the Search Team agreed on a final shortlist of 3 very experienced school leaders. As we expected, each of the finalists interviewed extremely well. However, it was very clear from the first time we interviewed Mrs. Jones, that she was an outstanding candidate and would be an excellent fit for our school.
As well as being a Deputy Principal in her home country of New Zealand, Mrs. Jones has held leadership roles as a Curriculum Coordinator, Elementary Assistant Principal and Head of Lower School. In addition to working in New Zealand she has also worked in China and Japan. She served the Marist Brothers International School in Kobe for 8 years and is currently the Elementary Assistant Principal at St. Mary's International School in Tokyo.
Mrs. Jones holds a Bachelor of Teaching (Primary) from the University of Waikato in New Zealand, and a Masters in Educational Leadership and Change from The Education University of Hong Kong. She has a strong background in instructional leadership, curriculum development and helping teachers grow professionally. We were particularly impressed with her commitment to building strong relationships amongst students, parents and teachers, and her obvious strengths as an emotionally intelligent leader.
As we continue to grow our school, we believe Mrs. Jones is an excellent addition to our leadership team and look forward to welcoming her and her husband Josh, and their children Kiki and Jasper, who will be joining our Lower Loop community, for the beginning of the next academic year.
Best regards,
Cameron Fox
Founding Head of School
RELATED POSTS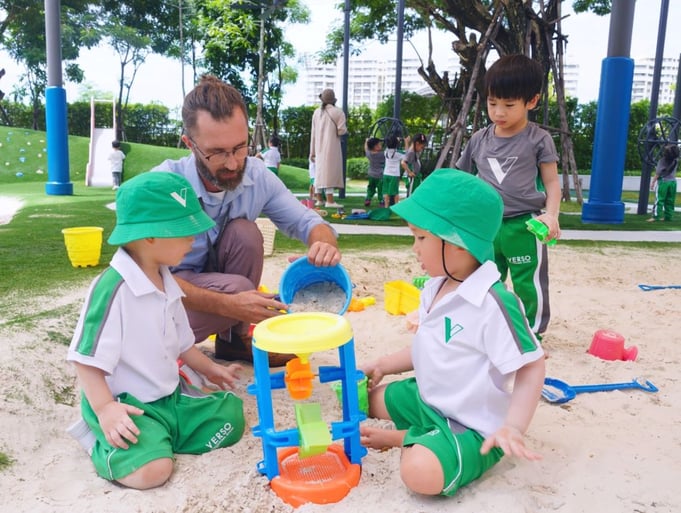 By Cushla Jones / September 15, 2023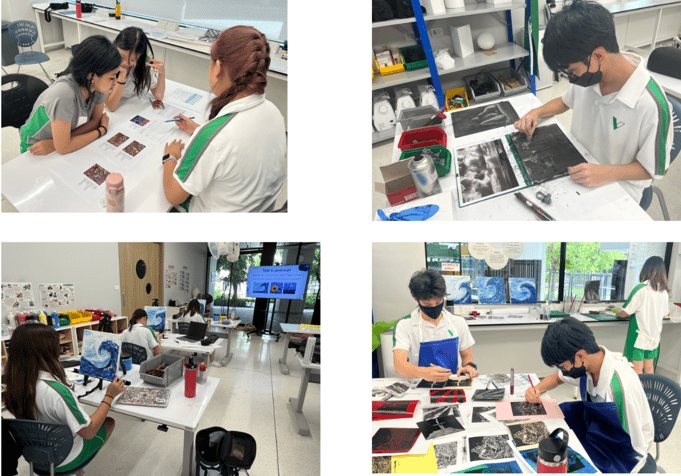 By Jarret Voytilla / September 15, 2023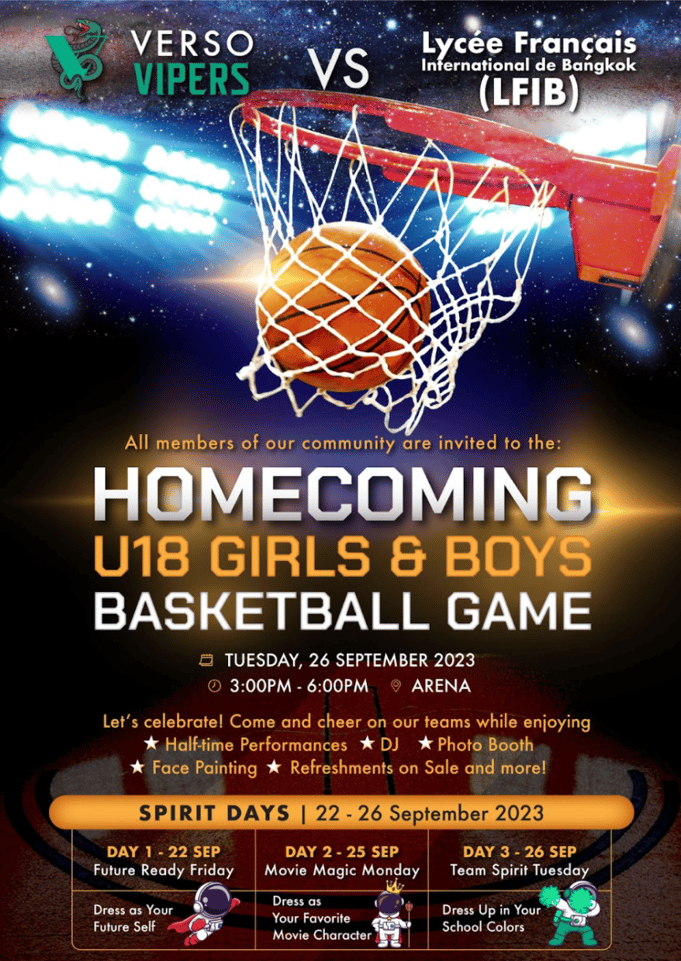 By Garrett Cutler / September 14, 2023