VERSO INTERNATIONAL SCHOOL WINS WORLD DESIGN AWARDS 2021
School's futuristic architecture transcends the confines of traditional classrooms
01 November 2021, Bangkok, Thailand - VERSO International School was recently awarded the World Design Awards 2021 in the category of Institutional Building Built.
The award was presented to VERSO's architectural and design partner Palmer & Turner (Thailand) Ltd. last month by The Architecture Community, a leading International Architecture Awards Platform focused on promoting and celebrating this year's best architecture and design.
The 168-rai campus on Bangna-Trad road near Suvarnabhumi International Airport makes VERSO the largest international school campus in the Bangkok metropolitan area.
The futuristic architecture of VERSO is the result of extensive research into the design of learning spaces and the impact of the physical environment on student performance, engagement, behavior, and well-being. The campus is nestled in a highly biodiverse ecosystem that creates a strong connection to the natural environment. A lake runs along the main driveway and buildings are surrounded by native trees, shrubs, and plants that create a rich habitat for birds and insects.
"We are very pleased to receive this award," said Cameron Fox, VERSO's Founding Head of School, who explained that VERSO is the first international school in the world to engage IDEO, a global design, and innovation firm based in San Francisco, to create a visionary blueprint for its conceptual and physical design.
"Palmer & Turner helped bring this vision to reality. Designing and building a school of this scale from the ground up was a unique opportunity for our team to positively impact the future of school design on a global scale," he added.
He further explained that the school's iconic circular buildings or "loops" were intentionally designed to create a sense of connectedness, fluidity, and a collaborative learning environment where ideas and knowledge continuously flow. The learning spaces are adaptable and flexible to accommodate multiple learning styles and to allow both students and teachers to collaborate, experiment, create, develop, and present their ideas.
"We are very excited to win this award," said Khun Paween Kobboon, architect and director, Palmer & Turner (Thailand) Limited.
"VERSO was one of the most interesting and challenging projects our team has worked on, from inception to completion. We enjoyed collaborating with the school's team and developing different perspectives and ideas that became part of our design approach. It was an incredible experience working on the architecture of this campus as we had to consider the school's innovative design requirements and be very flexible to incorporate elements of the school's unique learning experience," he added.
Khun Paween explained that the loops were inspired by one of VERSO's core values, Nam Jai, a Thai word that literally means "water of the heart", and refers to genuine acts of kindness and generosity that come directly from the heart, without expecting anything in return.
"The curved architectural facade elements you see on campus were inspired and transformed by waves and the different shapes of water," Khun Paween said.
VERSO is the only international school in Thailand to win this year's prestigious award which recognizes outstanding ideas that redefine architectural design through the use of technologies, materials, programs, aesthetics, and spatial organizations as well as studies on globalization, flexibility, adaptability, and the digital revolution.
For details of the award click here.
RELATED POSTS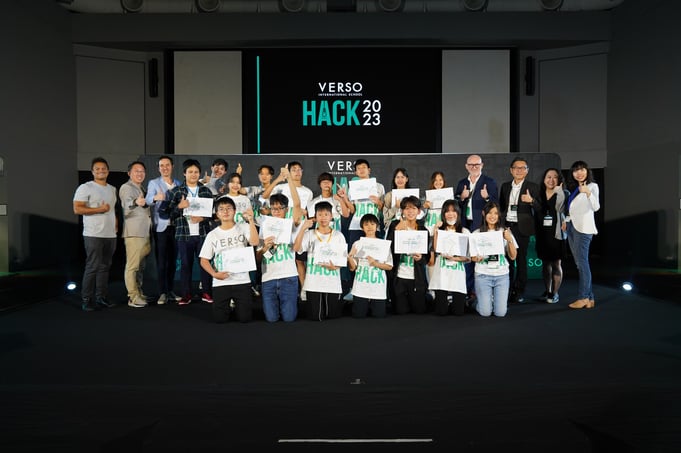 By Kittima (Tinny) Kaur / March 16, 2023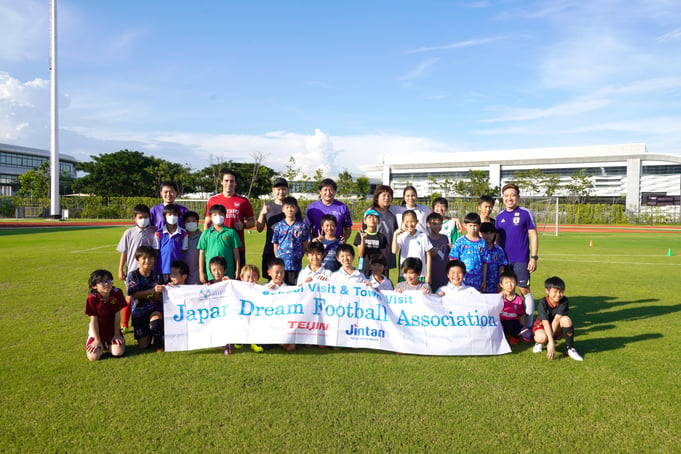 By Kittima (Tinny) Kaur / December 08, 2022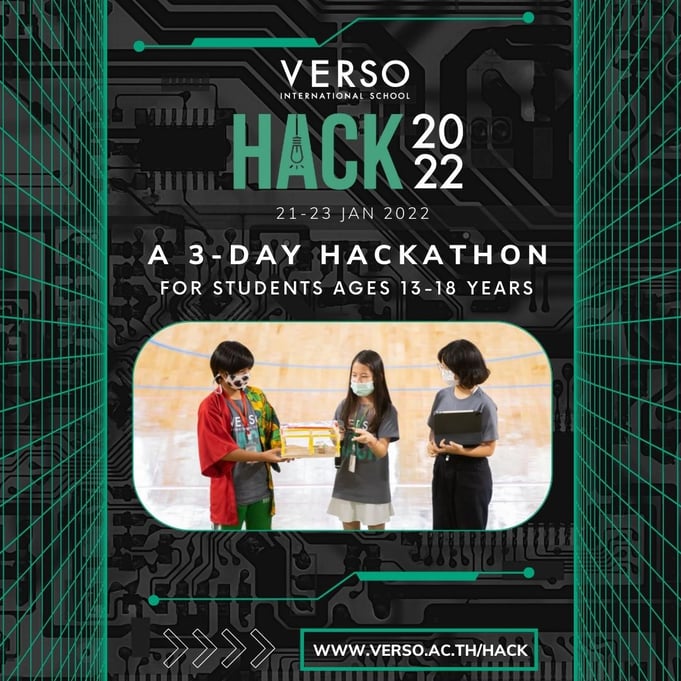 By VERSO Communications Team / April 07, 2022