Today is more than just a Back-to-Semester 2-day at VERSO International School.
It is the first day we are implementing our remote(online) learning model, designed with families in mind.
We are once again opening the campus in unusual circumstances as the Thai government has asked all schools in Bangkok to close until 1st February 2021 to minimize the spread of COVID-19.
This is not the first time we're encountering this challenge. Last year, VERSO opened its doors to welcome our community for the very first time under an equally challenging situation.As Thailand's first design-driven international school built to reimagine what a school of the future would be like, we are used to such challenges.
Last year, working with a communications consultancy and using the principles of design thinking, we conducted research to get a deeper understanding of what parents felt about online learning, developed several prototype ideas, tested them with our founding families and with the feedback we got, we refined our thinking and improved on the ideas we had. These valuable insights were used to design VERSO's current remote learning model.
We are aware of the different challenges families have faced during their previous remote learning experience and we understand that there is no one-size-fits-all model. Transitioning from a face-to-face learning to an online setting is a process that requires adaptability, agility and time management - all important lifelong skills that we believe our learners will develop. We are confident that our learners will learn to be independent and self-directed as we have designed our remote learning model to reflect these skills.
VERSO's Learning Design Team have all worked in a remote learning setting in their previous schools and bring to the program what has worked best in their experience and are equipped and prepared to support our learners and their families.
At the same time, we know this is an iterative process and we value all comments, feedback, suggestions and concerns that learners and families have so we can adjust and improve our program.
Together we want to make this experience a positive and supportive one for families as we know that this will improve the learning outcomes.
Like everyone else, we hope the situation improves soon so we can get back to school safely into our learning spaces.
To all VERSO families, learners and our Learning Design Team, good luck on your remote learning! We're all in this together, adapting to the new norm!
RELATED POSTS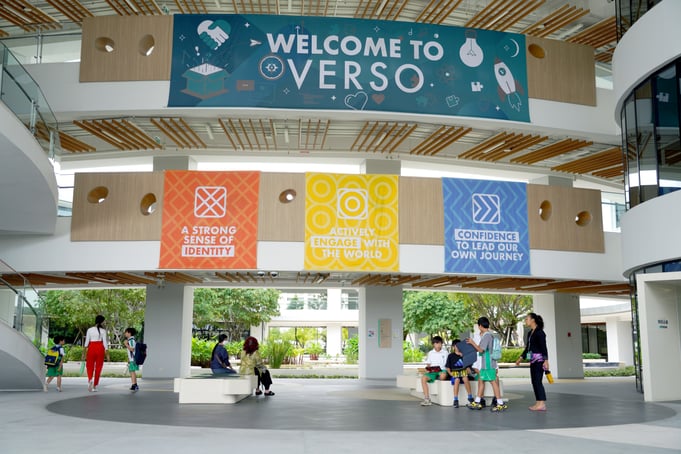 By Ryan Persaud / September 08, 2023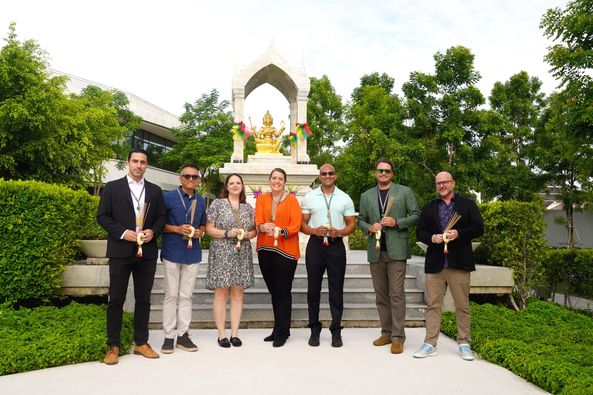 By Ryan Persaud / August 25, 2023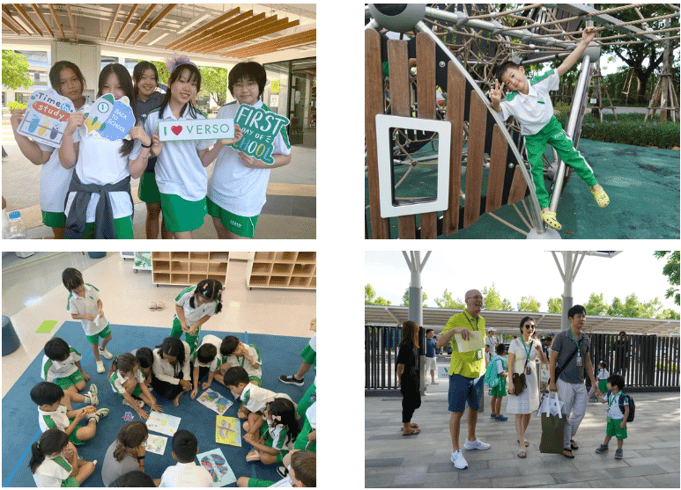 By Ryan Persaud / August 11, 2023