We hope this message finds you well. We have an important update regarding the C5-6 and C7-8 overnight trips in August. You would have received information and consent forms about each trip. Thank you for returning the consent forms in a timely manner so we could proceed with planning and seeking approval from the Thai Ministry of Education.
We are excited to announce an upcoming BTW overnight trip for our students that promises to be an unforgettable and enriching experience. As we finalize the details, we would like to inform you about an important aspect: the associated BTW overnight trip cost.
There was an announcement to families on 2 May, 2023, in the Head of School newsletter regarding tuition fees and additional fees for 2023-2024. Below are the details that were communicated.
Due to the extensive planning, resources, and arrangements required to ensure a safe and educational trip, we need to inform you that there will be a cost associated with overnight BTW trips. The funds collected will cover expenses such as transportation, accommodation, meals, and various activities that will enhance your child's overall experience. We apologize that this was not communicated in the previous information shared with you. Below is the cost for each trip per student.
To provide transparency and enable you to plan accordingly, the trip cost per student will be 5,200 Baht for the C5-6 trip and 11,100 Baht for the C7-8 trip. We have carefully calculated this amount to ensure that it covers all necessary expenses without placing an undue burden on any family. We kindly request that you submit the trip fee no later than Tuesday, 8 August 2023, as this will allow us to make timely arrangements and secure the necessary reservations. The finance team will invoice parents to cover these costs. Please check your VERSO email account for this information.
We understand that individual circumstances may differ, and we are committed to ensuring that every student has the opportunity to participate in this valuable experience. If you anticipate difficulties in meeting the cost or require a payment plan, please do not hesitate to reach out to us. We will work together to explore options and find a solution that accommodates your family's needs.
We firmly believe that this overnight trip will offer your child an exceptional opportunity for personal growth, cultural enrichment, and curriculum connection. The experience will provide them with valuable educational and social experiences outside the classroom, fostering independence, teamwork, and a deeper understanding of the world around them.
We will be providing you with more detailed information about the itinerary, logistics, and other trip specifics in the C5-6 and C7-8 Student and Parent Orientation on Monday, 7 August. In the meantime, if you have any immediate questions or concerns regarding the overnight trip or the associated cost, please feel free to contact me directly: chad.walsh@verso.ac.th
As we wanted to offer these unique trips early in the year we needed to move quickly with reserving dates and do the necessary booking and planning. We want to sincerely thank you for your support and understanding. These trips cannot happen without your support. We are confident that this overnight trip will be a remarkable experience for all involved and an investment in your child's personal and academic growth.
Warm regards,
Chad Walsh
Middle Loop Leader
---
RELATED POSTS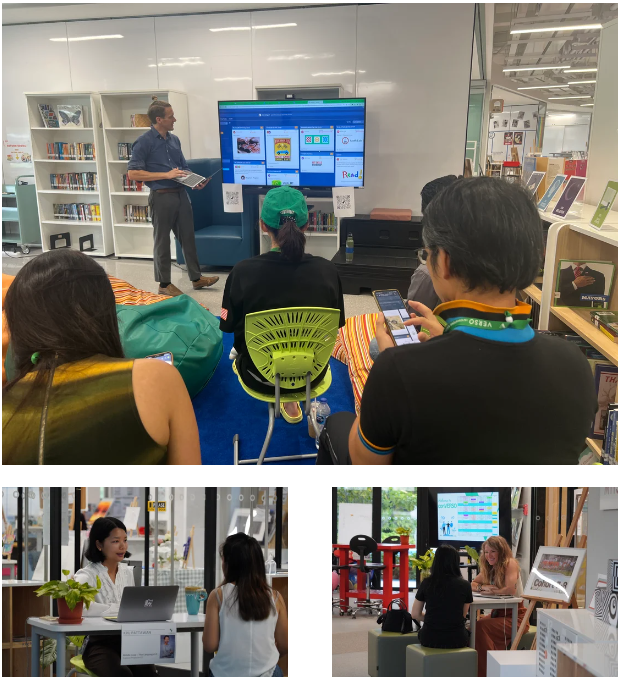 By Chad Walsh / September 15, 2023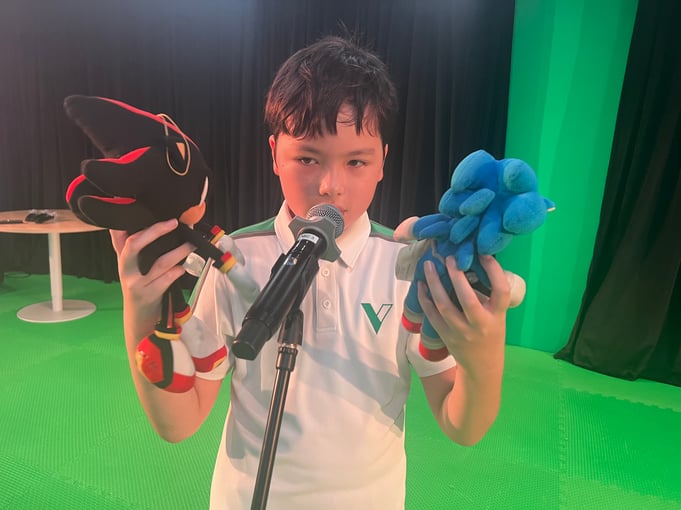 By Chad Walsh / September 01, 2023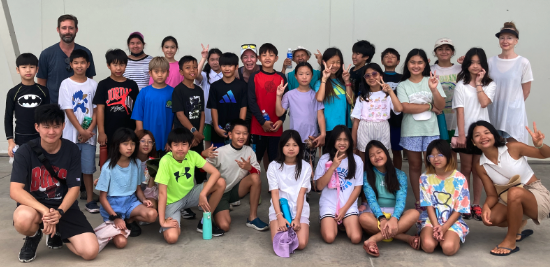 By Chad Walsh / August 18, 2023