VERSO International School in Bangkok is pleased to announce that AP (Advanced Placement) classes will be offered to eligible Upper Loop learners in Grades 10 -12 beginning in the 2023-2024 school year.
Advanced Placement (AP) is a program in the United States and Canada that offers high school students the opportunity to take college-level courses and exams while still attending high school. AP is created by the College Board and is also recognized in over 100 countries worldwide.
AP courses cover a wide range of subjects, from English and History to Math and Science, and are designed to be more challenging than regular high school courses. Each school determines what courses they will offer.
VERSO, an American international school, is offering 6 AP courses this school year, including Physics 1, Biology, Computer Science A, Statistics, Pre-Calculus, and 2D Art and Design, all taught by VERSO's highly qualified and experienced Learning Designers.
At the end of an AP course, students take an AP exam, which tests their knowledge of the subject matter. Depending on their score on the exam, students may receive college credit or advanced placement, meaning they can skip the introductory courses in their first year of university and go directly into the advanced courses. This is at the discretion of the individual colleges and universities to which the learners have applied.
AP courses and exams offer high school learners the opportunity to challenge themselves academically and potentially save time and money on college tuition. Learners who take AP courses experience a more rigorous academic environment; that helps them develop critical thinking, problem-solving, and analytical skills, and engage in deep learning in specific subjects.
"VERSO has expanded our high school pathway options to give learners the opportunity to engage further with the content of STEAM. This will further support our goal for designing ambitious, diverse, and rigorous learning in the future, and is especially important for learners pursuing engineering or medical degrees in university," said Jarret Voytilla, Upper Loop Leader at VERSO International School in Bangkok.
RELATED POSTS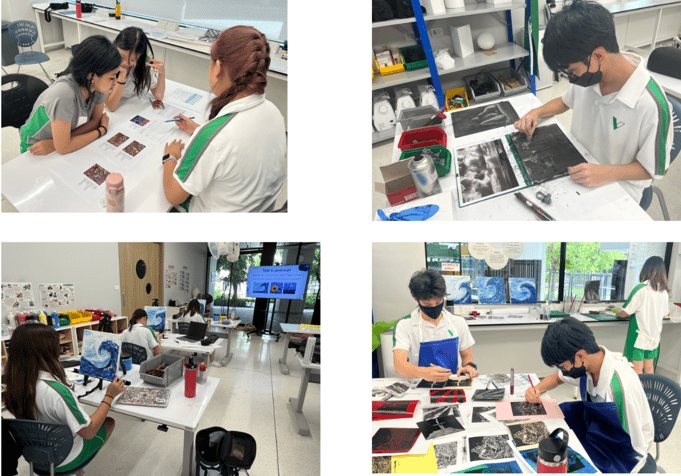 By Jarret Voytilla / September 15, 2023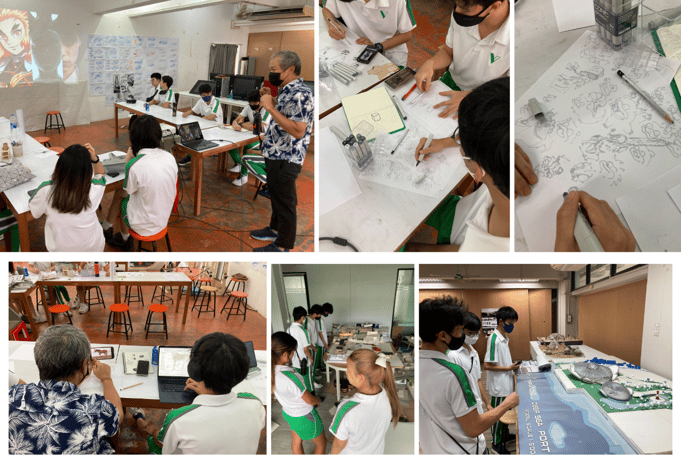 By Jarret Voytilla / September 01, 2023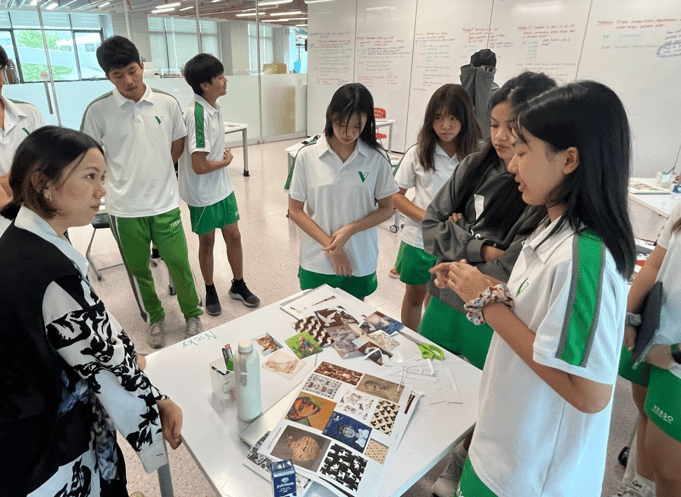 By Jarret Voytilla / August 18, 2023