Get your tickets to VERSO HACK 2022!
After a highly successful hackathon this year, VERSO HACK returns on 21-23 January 2022 at VERSO and is open to aspiring student entrepreneurs ages 13-18 years.
Students will be required to create, develop, and deliver a prototype and solution to a design challenge within 48 hours. They will participate in workshops, network with mentors and experts from the startup and tech community, and gain valuable skills.
No previous experience or coding skills are needed.
RELATED POSTS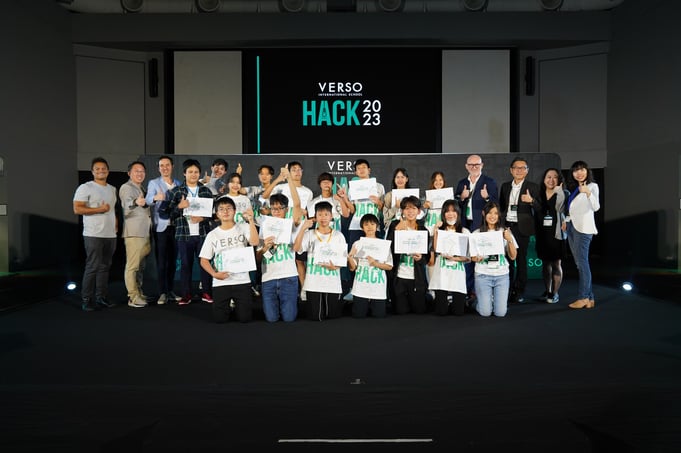 By Kittima (Tinny) Kaur / March 16, 2023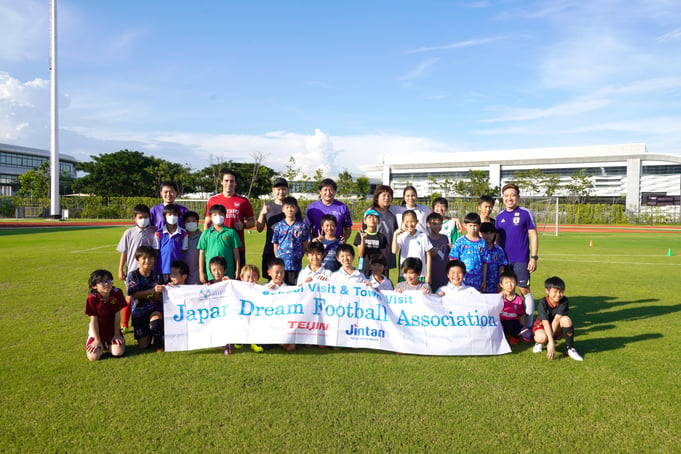 By Kittima (Tinny) Kaur / December 08, 2022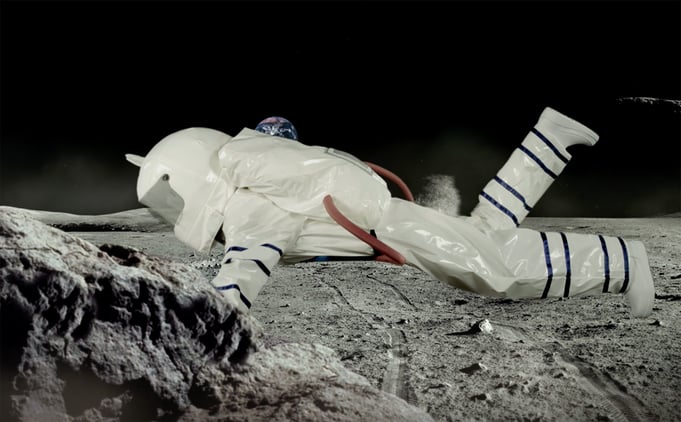 By VERSO Communications Team / March 15, 2022